I have to transfer the values in Col E to Col D without overwriting the values in Col D if values exists in cells.
The value = 0 or all empty cells in Col. D should be overwritten by the values from Col. E
Filter, Copy & Paste is a bit difficult if I have 50000 rows.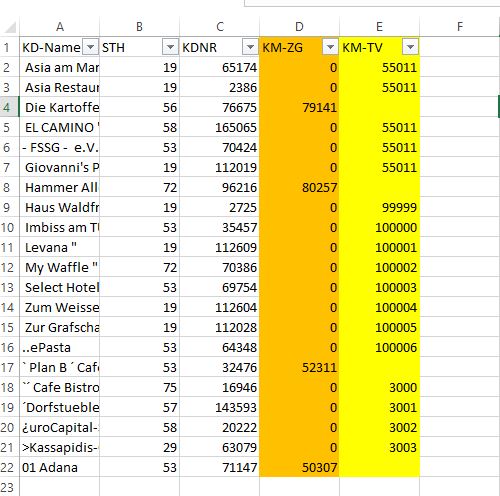 As always thank you for you assistance and effort.
Regards
Adam
Sample.xlsx