Hello
We are currently migrating from an SBS2011 setup to "full" DC / Exchange etc... (basically a follow up to this
https://www.experts-exchange.com/questions/28996611/Migrating-from-SBS-cont.html
 discussion).
We have setup a standalone 2016 based AD server and apparently it is replicating as expected. We have not moved the FSMO roles yet.
Next we have provisioned a new 2016 based (both server and exchange) Exchange server. Again everything seems to have worked fine so far.
Now we want to migrate our mailboxes and Public folders to new server. That's where we have an issue...
If new server indeed "sees" both servers in the deployment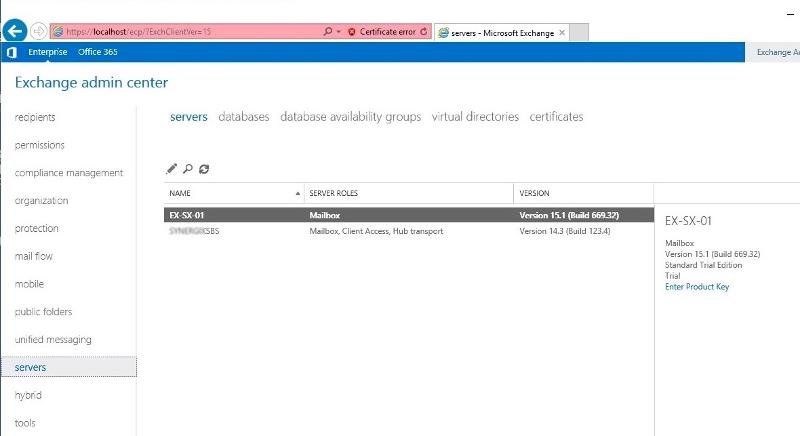 old server only "sees" itself !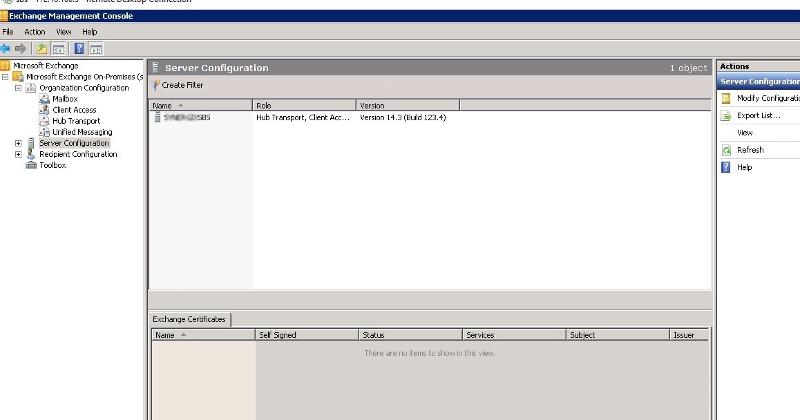 I have tried to migrate a (test) mailbox to the new server and it worked fine... However PF migration should (in my understanding) been done from the old server. I fear I am missing something !?