I'm in the middle of upgrading a clients set of ESXi VMs from Windows Server 2008 R2 to Windows Server 2012 R2 to make them compliant with their latest Volume License purchase.
Started yesterday and successfully upgrade one of the VM's.
Now attempting to run the same process on the second VM. Inplace is paramount for the current VM I'm upgrading. However, I'm getting: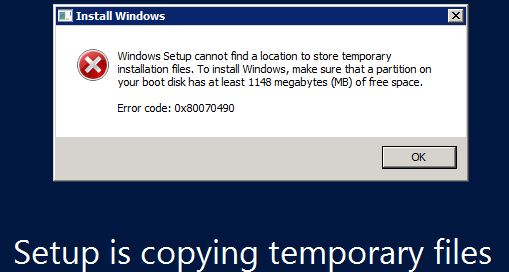 When I started this morning I noticed that the server was using the 'Standard' Edition. This
shouldn't
make any difference but the first VM to be upgraded was using the 'Enterprise' edition so I thought I would make the second VM the same. So using the DISM method to change Edition, server is now on the 'Enterprise' edition. So now VM is: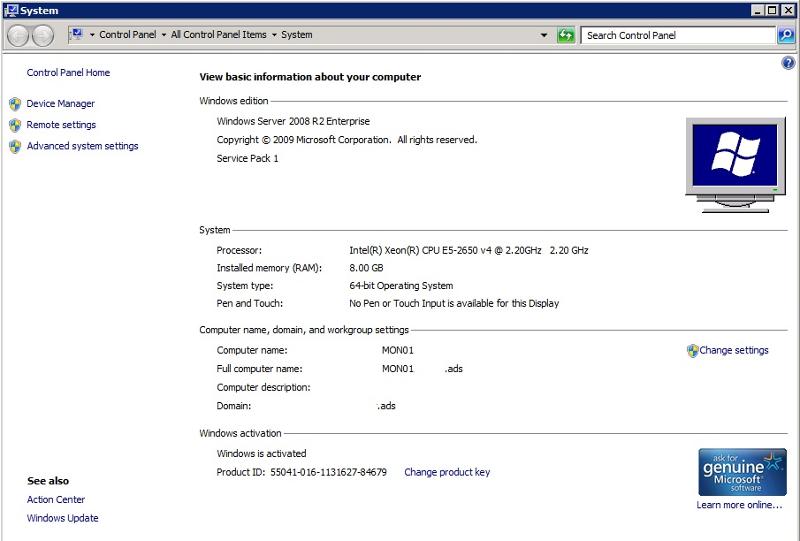 Disk space wise:

Anyone know a fix for this?
Thanks
Mark