**NEED URGENT HELP ASAP**
Hi, I have an issue with my Wordpress menu.
Its not showing up at all in my website even when I have a primary menu set. I installed a plugin called max mega menu witch solved the problem and now shows the menu however now I am getting duplicated menu??? has anyone had this experience before or know a possible fix?? please see screenshots below, Thanks.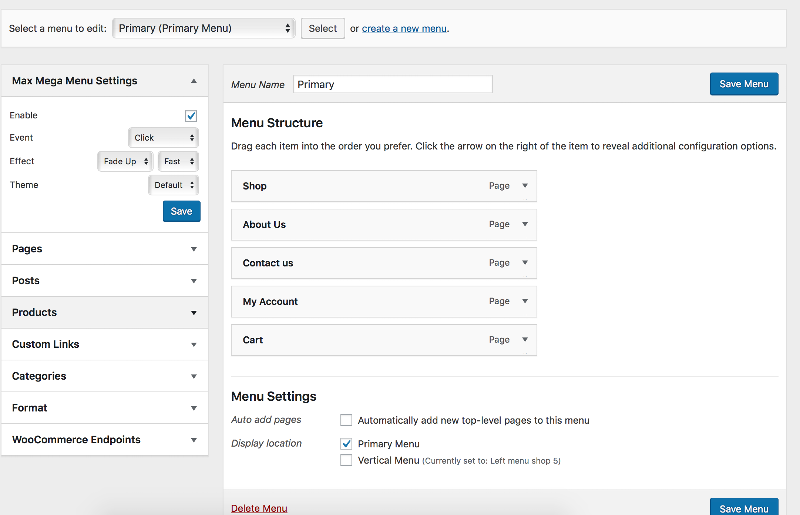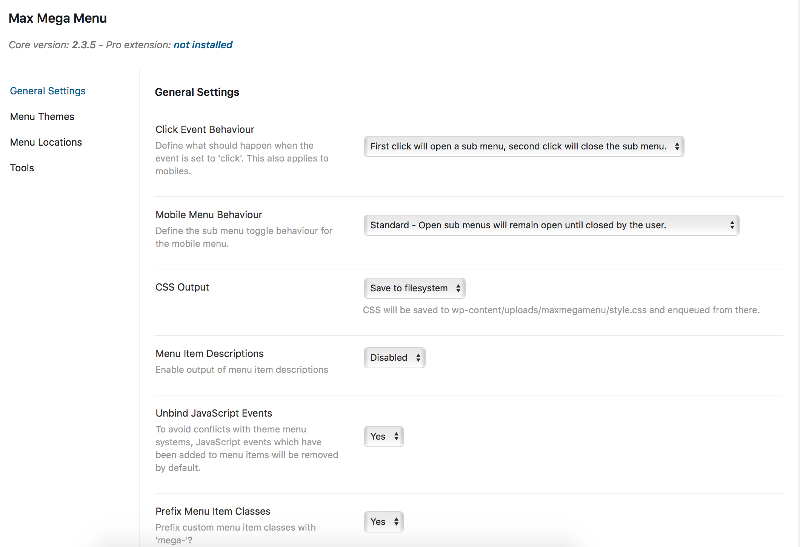 and this is the menu on the main website