Been using One Drive For Business without fail on Server 2008 R2 for a few years. Newly built Windows 10 Desktop. Logged into Office 365 Portal (E3 plan) on IE, browse to the SharePoint Online Library I want to sync, click Sync Button, it launches the MS OneDrive for Business Wizard. Click 'Next' and the signin box appears: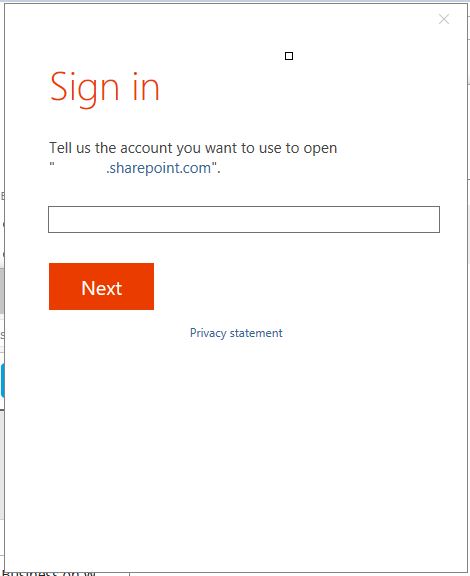 Enter my email and click 'Next'. Asks if it is a work account or personal, select Work: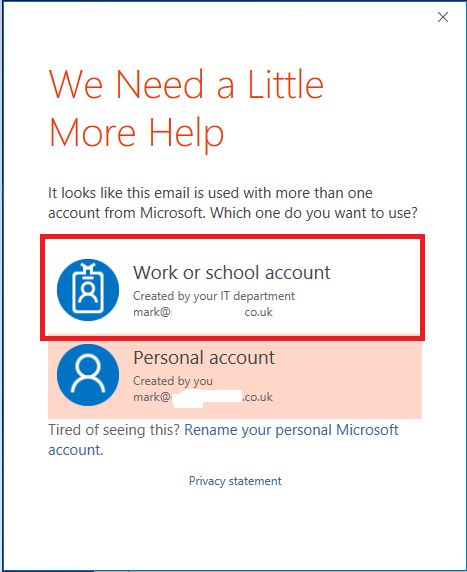 Asks for my password, which I enter, click 'Sign in':

But then nothing. The process doesnt continue.
My OneDrive for business app was installed as part of my Office 2016 ProPlus.
So having looked into I found
https://support.office.com/en-gb/article/Transition-from-the-previous-OneDrive-for-Business-sync-client-4100df3a-0c96-464f-b0a8-c20de34da6fa
So I have downloaded the new OneDrive Sync Client & installed. Kicked off the initial setup, it asked for my email, once entered it asked if I wanted to connect to the Personal or Work/School/Uni side: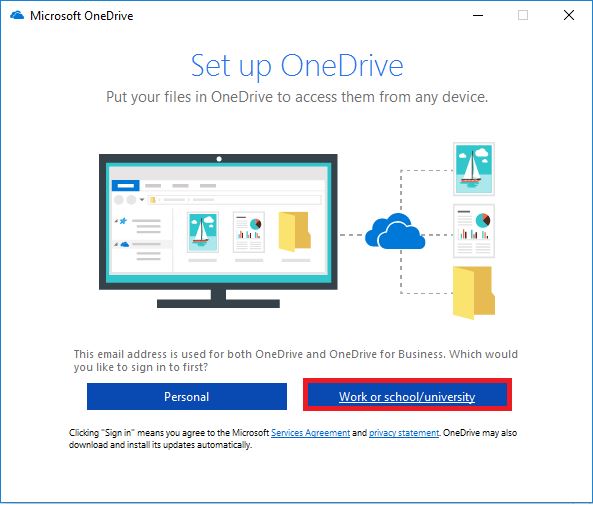 I pick work and then it gives me these folders: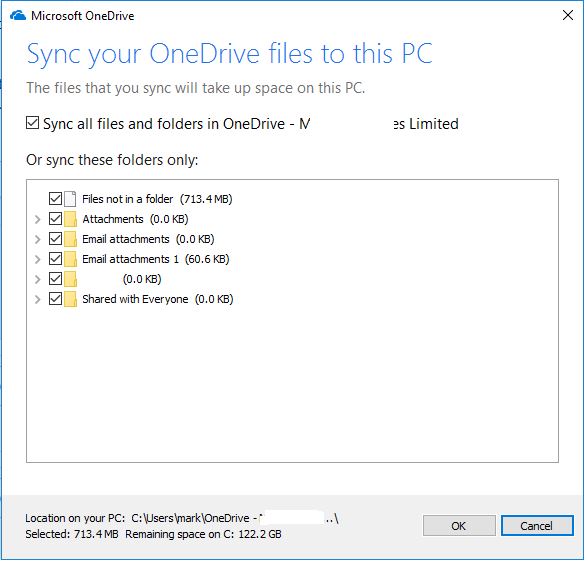 Not my OneDrive For Business folders. Here is a screen shot of the folder listing in SharePoint Online Team Site: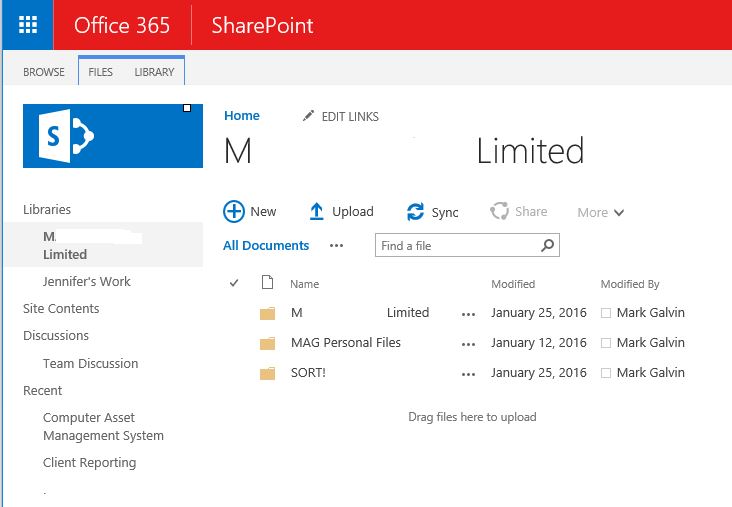 Here is the same synced with Server 2008R2:

anyone have any clues?
thanks
Mark