Hello,
Is it possible for Excel to auto-combine multiple ledgers into a single summary ledger?
For example, suppose you've got some number of transaction ledgers with the following column headings: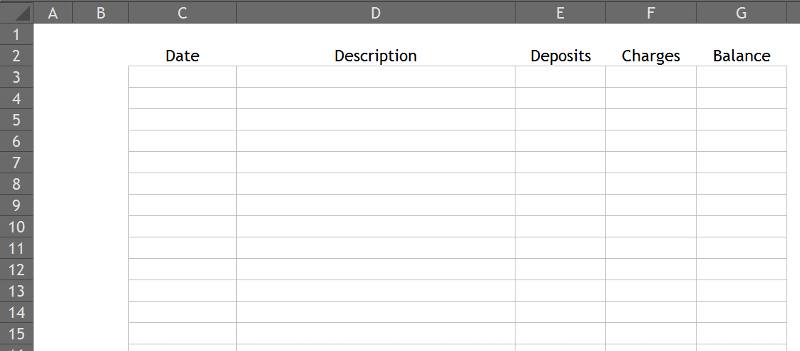 And suppose each account resides in its own worksheet and is identified by a 4-digit number (eg #1111, #2222, #3333, etc).
Is there a way to have an additional
summary
worksheet which displays transactions from all ledgers and auto-updates whenever additional or changed transactions are entered?
Note that the following summary screenshot includes an additional column to display 4-digit account numbers: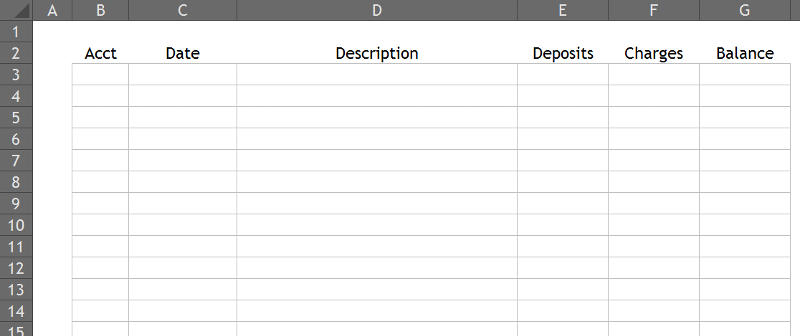 Thanks