Hello, Cisco/Networking pros.
We currently have 1 ISP in place it is working fine, no problem. But when the "bad weather" nothing is bad, but anyway. When we get rain/storms it is always an issue with our primary ISP. Now we are sharing the building, we have 4 computer labs and the new neighbors are bringing in a new ISP.
Question is; how can we add another ISP to have it as a backup when our primary ISP goes down?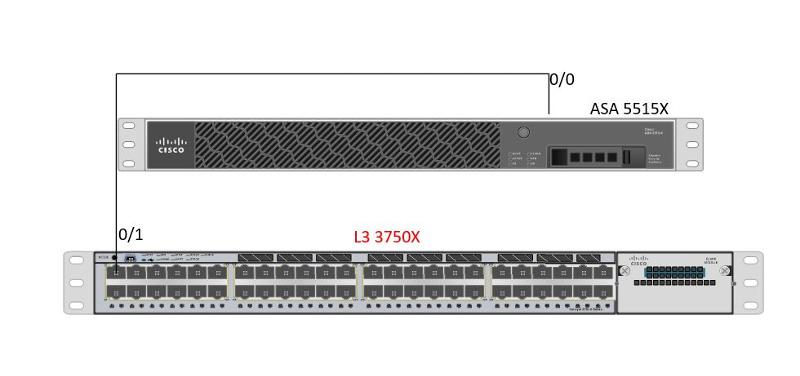 Thaks so much for your help.