Hi,
what is the difference between remote vs local ejb. When to use which one and advantages, disadvantages, practical uses of each.
I am trying below example and author choose remote here which is not clear
http://www.ejbtutorial.com/j2ee/hello-word-tutorial-for-writing-stateless-session-enterprise-java-bean-ejb
As given below i created java project to access above ejb as jar
i included above ejb jar in build path i still get compilation error while recognizing Addition class and AdditionRemote interface as attached.
please advise on how to fix i9t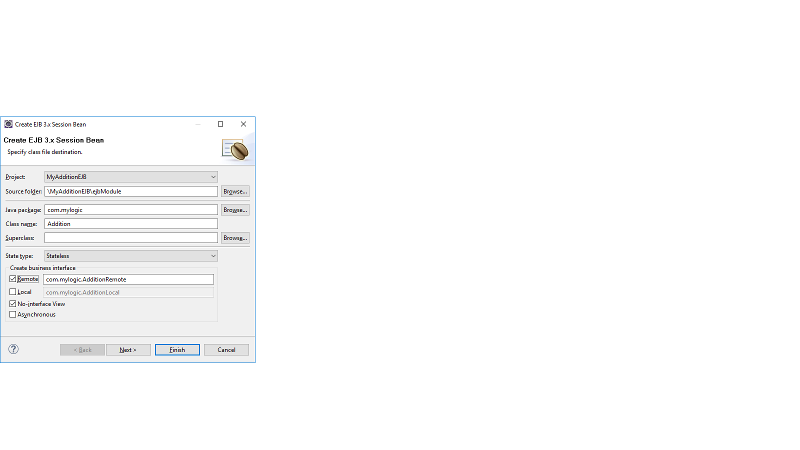 please advise
build.png