We have one computer running Word 2013.
The problem is hard to explain but basically on a left mouse click Word is selecting chucks of text and highlighting it in grey, when it does this the user can not type into the body of the document.
Its very intermittent you can see an example below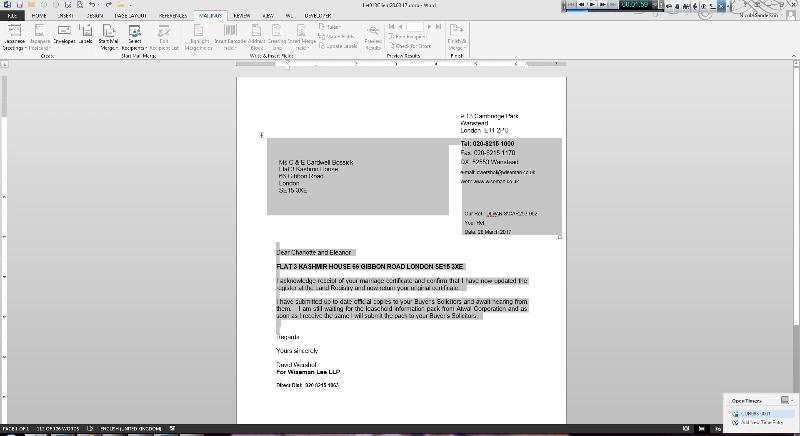 Any advice would be great.
Ian.