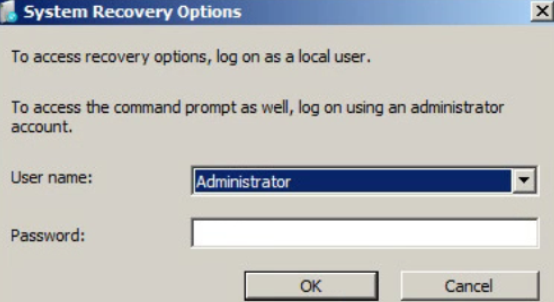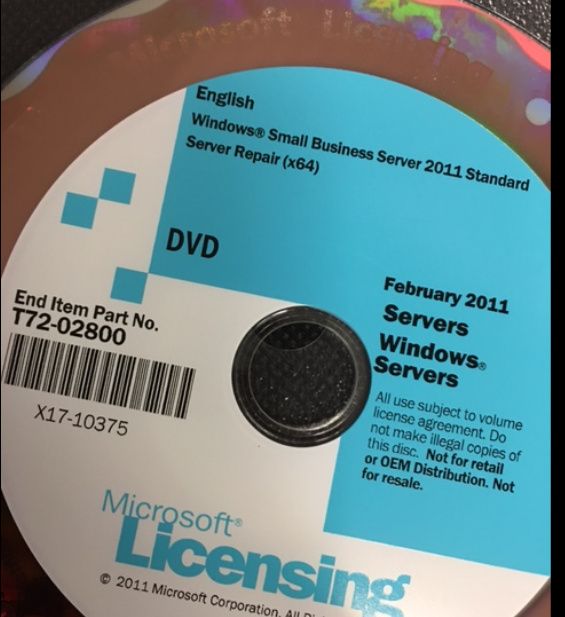 Hi,
I have a SBS2011 as virtual machine in VMWare host and after I restarted it, it does not boot. Instead, it goes to System Recovery Logon window. Once I entered the password and selected "US Keyboard", it gave me some repair option, but nothing like the options in Safe mode.
I do not know if F8 would work in VSphere Client (but I will try).
I like to try by putting SBS2011 software DVD in DVD player, but not sure how I can do that in virtual environment.
On the top of original SBS2011 Starndard DVD, I also have SBS2011 STD Server Repair Disk (x64), but never used it before let alone in virtual environment. If I want to proceed with repair, how do I utilize this repair DVD for virtual machine?