Hey guys,
So, I have got myself into a mess with SSMA and need some help!
As a first time user of SSMA, I was toying with it earlier to test it out and decided to import three existing tables from an Access be db into a test SQL server db that I created for testing.  When asked if I want to link the migrated tables back to the Access be, I checked "Yes".  All worked fine, typical SQL warnings, no problem.
Then, after the migration of my three tables completed, I viewed them in SSMA and did not like the results in some of the data types that were converted.  So, like any novice would do, I decided to have another go and proceeded to delete the tables from SQL and the linked tables from Access.
Now, whenever I try to run the same migration steps for the same three tables, SSMA keeps showing the tables that I previously deleted as "Linked" per below image :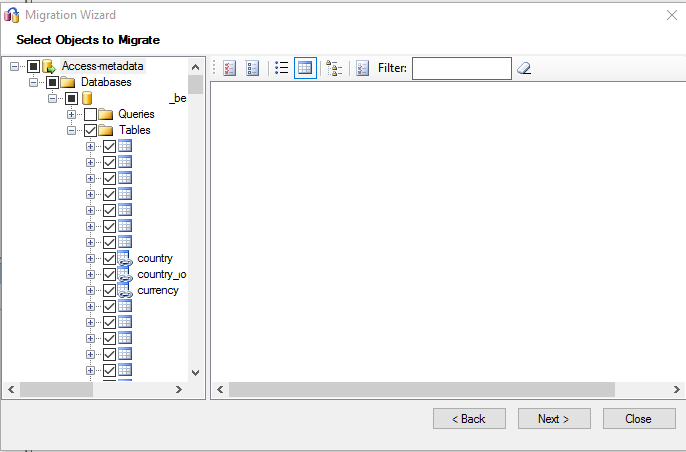 I tried using the Right Click -> "Unlink Table" command in SSMA but it fails each time with errors shown per below image :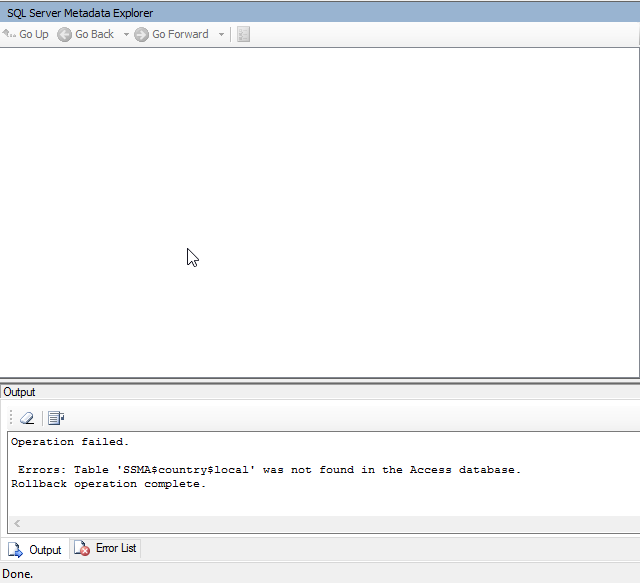 I have also tried changing the destination SQL db, moving the tables to a new Access db, and for the life of me, I cannot seem to figure this out!
Any ideas on how I can move past this problem?
~Tala~