Hi Experts
Could you point whyat's needed to a Codeigniter app to correctly be started?
When opened the app presents this screen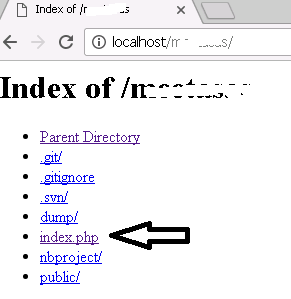 And index.php must be fired to make it start.
Another app under the same htdocs present  the login screen but only correctly runs if index.php is used in the path.
Thanks in advance!