We noticed in a hotel we stood at that, the iPhone wifi setting after connecting to the hotels wifi has a warning of "Security  Recommendation" (see below).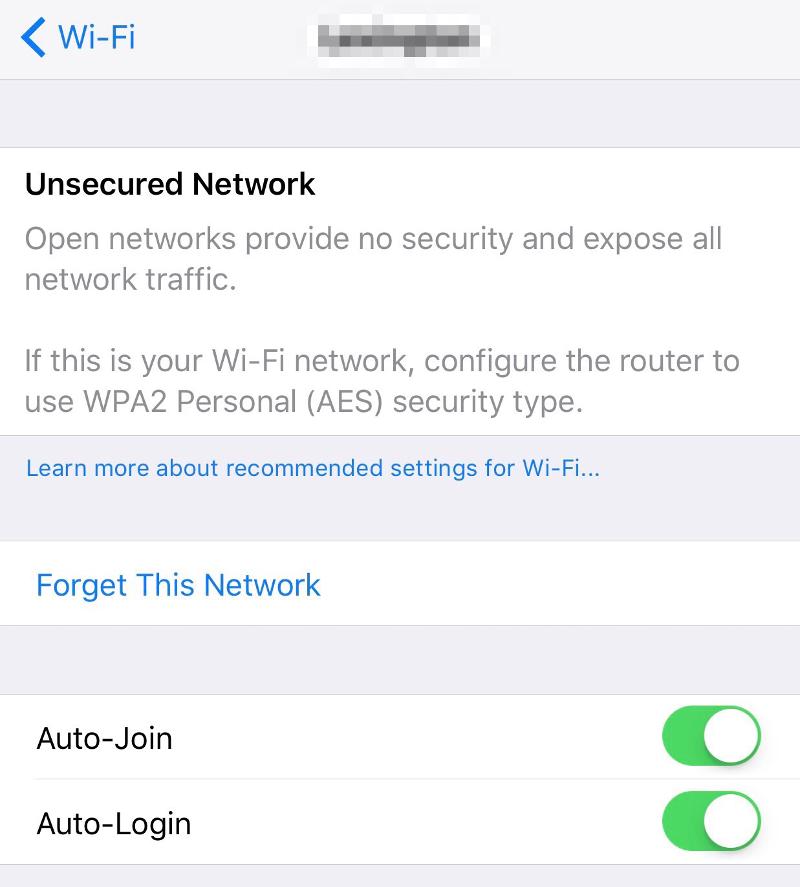 It seems it's a open network since when connecting there is no password, but a web page asking for last name and room number.
That all said, how secure are these hotel connection?
When login thru their web page, does it sets up a secure connection or is it still open, insecure?
Finally, wen connecting, we didn't use the hotels wifi to connect to our banks or other sensitive connection, just to search the city's location.  But what happens when our emails that are being download automatically in our iPhone, are they unprotected also?