Hello All;
On my Server MB, it has 2 locations for the RMM
In the pdf file, I found this.
(I just ordered this: Remote Management Module 2
It will be in sometime this coming week)

J : One RMM/RMM2 connector to support the optional Intel Remote Management Module or Intel Remote Management Module 2
D : One I/O connector supporting an optional RMM/RMM2 NIC I/O Module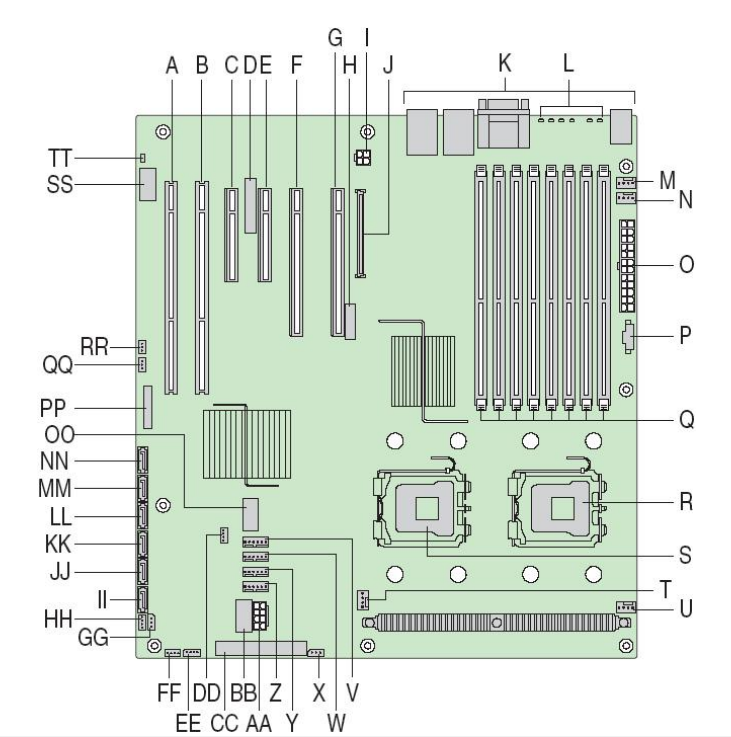 This is the Remote Managment Module 2 (Order this last night from eBay)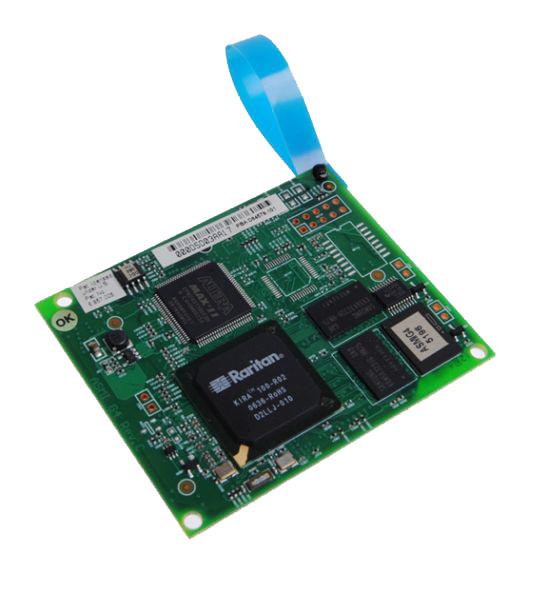 This is the [Remote Management Model 2 NIC] (Not ordered yet?)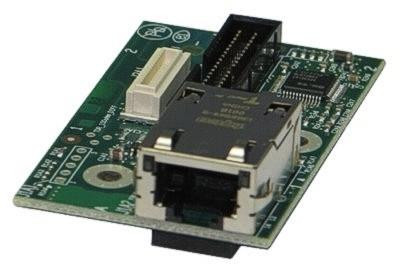 The question is.
Do I need both in order to Remote connect to the server?
(The J and D on the lines above, correspond with their locations on the Image.)
I found this link, that shows up to install. (New board and modules, but same concept)
http://www.intel.com/content/www/us/en/support/boards-and-kits/000007524.html#step8-9
However, it does not say they are both needed?
Carrzkiss