We've been running filmmaker 14 with web direct for about a year with minimal issues, all of a sudden users on the web direct are getting the error message Database not available on all databases which are only three. Even the sample database gives the same error message. This happens whether it is an external source (computer outside of the office) or internal computer, the regular FM Pro application works fine but the web direct gives that error. There are no periods in the filename as I have seen in some issues and can't seem to figure this one out.
Even did it on the server that is hosting it and you can see the error message.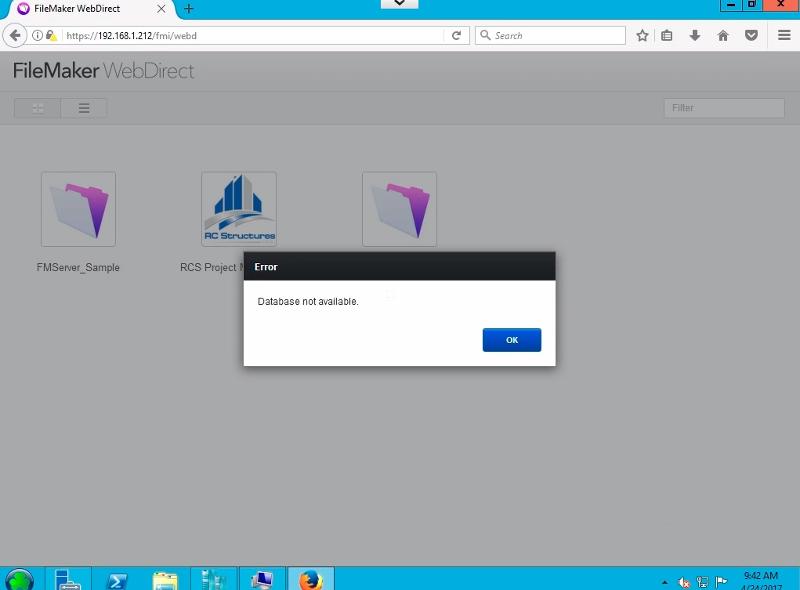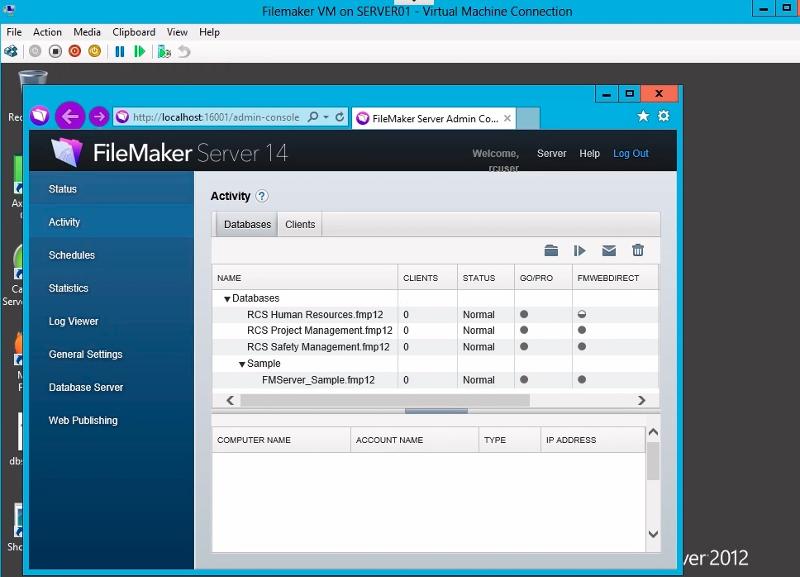 Any troubleshooting suggestions?
Thanks