Hi,
In a recent question related to data transfer, an EE stated in an entry that "Standard USB-c strait through cables work as transfer cables" for his Mac computer.
We have
Aukey USB-C-to-USB-3.0
(see below).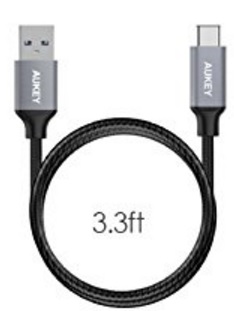 However, when we connect our 2 "Windows" laptop, one end in USB-C and the other device in it's USB 3.0, there was no sign of either devices detecting their connection.
please advice.