Hi All,
I am in the process of creating a chart of accounts for a process costing tool but I am having some issues accommodating the multiple levels of cost object relationships in the design of my tables in Access. To add some context, a sample of one cost object heading, "
Handling
", is included below: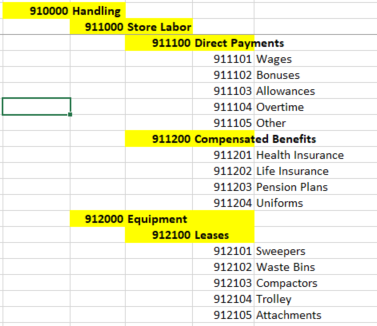 One key area of concern at this point is that in the sample above, all "Labor" related costs have the ability to cross over multiple headers. For example, "
Handling
->
Labor
-> Direct Payments -> Wages", would also appear in a "Freight" header account i.e. "
Freight
->
Labor
-> Direct Payments -> Wages". This duplication may well be warranted but perhaps there is a different way of approaching this?
So far, I have tried a generic multi-tiered table approach but it seems rather cumbersome, for me at least.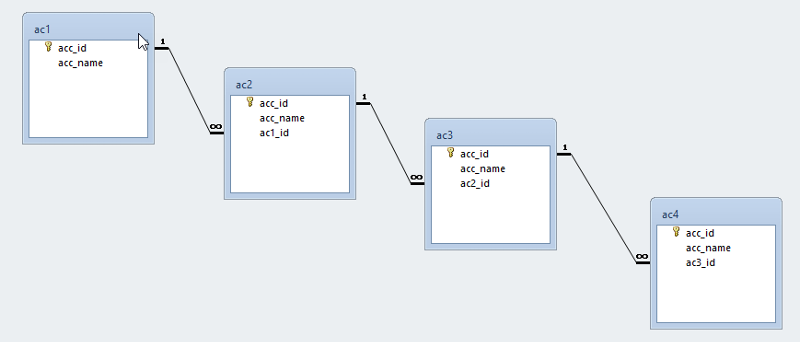 I am therefore seeking some Expert ideas on how others would approach this type of design schema and how I could improve upon what I have done already to make it more efficient.
TIA,
~Tala~