I am getting a message from Outlook 2013 telling my .pst file has exceeded the maximum size.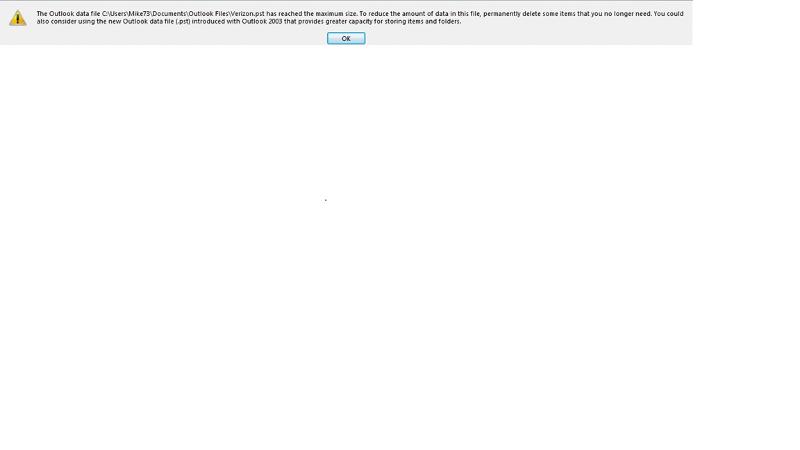 The message also says I may consider using the new .pst format, originating in Access 200 that allows more capacity.
My questions
1. My reaction to this was to try and delete some or archive some of my email items with attachment. However, every time I try to delete something it pops up the same message and the delete doesn't happen. I'm kind of stuck, what steps can I take?
2. I am using Outlook 2013 so would't I already be using the new .pst file format with expanded size? If not how can I change to it?