I have a 60-inch plasma television connected to my laptop's docking station (port aggregator) by way of a USB-to-HDMI converter. In the following Settings dialog, it is identified as display number 3: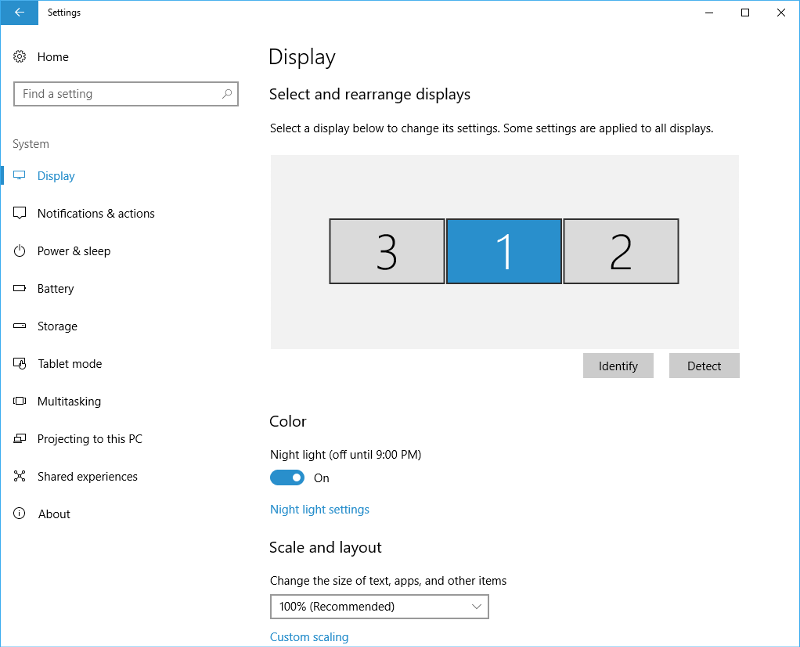 I have a subscription to NBCSports.com where I use Mozilla Firefox to stream live and recorded content. So that I can watch the videos on the 60 inch screen, I select the USB to HDMI speaker for audio output…

and then drag my browser over to the television screen (i.e., display number 3).
After logging in and selecting the video I want to watch, I get the following: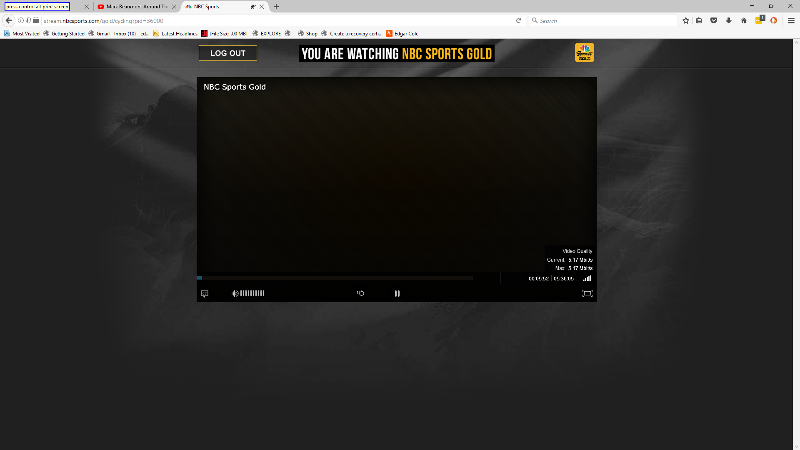 Although I can hear the audio through the speakers connected to my computer, there is no video until I maximize the window…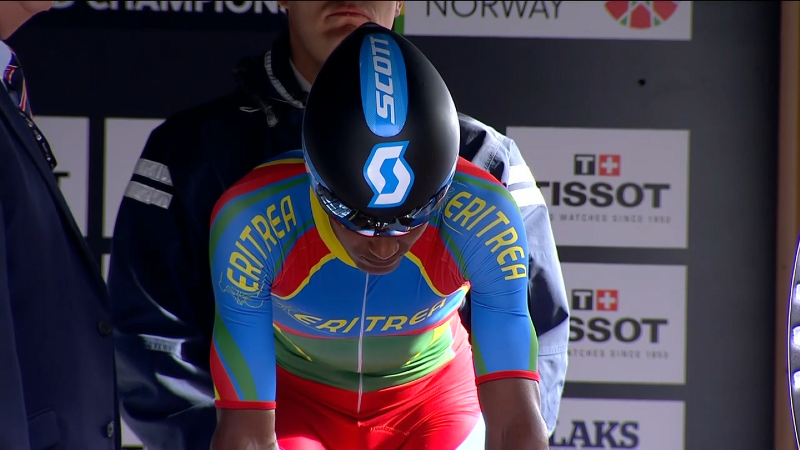 I'm not sure why that is, but I can live with it. The real problem is that the audio is coming from my computer's speakers instead of the television's speakers. I'm not sure whether this is unique to the NBCSports.com site or the way in which FlashPlayer is being called, but I don't have any problems routing audio through the USB-to-HDMI connection when watching YouTube videos.

By the way, for the purposes of preparing this question, I muted the audio on the NBCSports.com tab. I use speech recognition to interact with my computer, and that was interfering with the process. Before anyone had an aha moment, I just thought I'd let you know.

While playing the video in full-screen mode on display 3, the taskbar on Display 2 looks like this:

When I hover over the FlashPlayer icon in the taskbar, I get the following…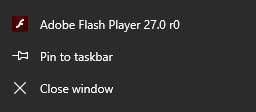 This is the first time I've had problems routing audio to the television's speakers while streaming content from the NBC Sports.com site. The things that have changed on the system since the last time the audio worked include the feature updates for Windows 10 and the installation of an Internet security product by ESET.