I have a situation where I migrated small client to Office 365 from "on site Exchange 2010", and now when the previously installed SSL certificate expired - users are prompted with Certificate error on opening of the Outlook.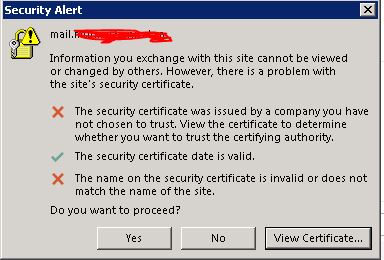 the name on certificate refers to old mx record host "mail.domain.com"
I have checked the DNS records for this domain and I do not see any references to the host anymore.
I guess I could just renew the SSL certificate, but I do want to retire the old Exchange server, and do not really want to pay for unnecessary certificate.
Any ideas?