My son's computer keeps having internet connection issues.
-Is playing on a minecract server / minecraft client
Sometimes these apps are also open
-Twitch
-Discord
He is playing on a minecraft server.  and begins to experience lag more and more frequently before the crash.
Is there any way to track down the culprit?  We could assume that it is not enough RAM and go buy more RAM and the problem happens again and we are no better off.
I am looking for a way to gather information that can help tells us what thing( s ) is causing the problem(  s  )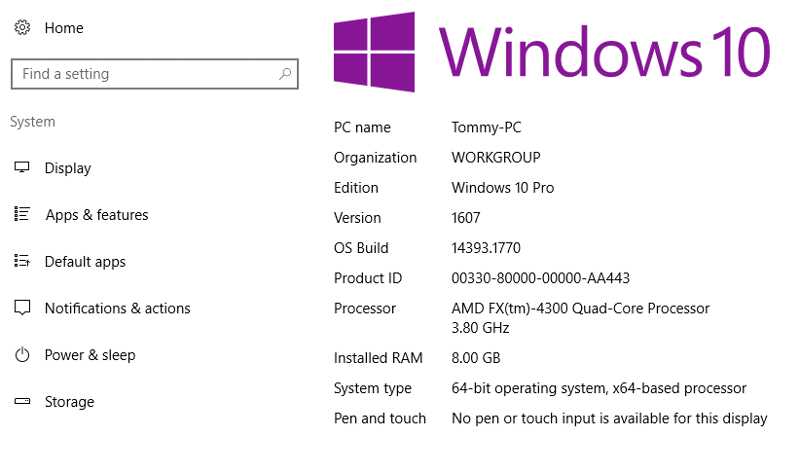 systxt.txt