Hi,
Got a windows server 2008 R2.
I am trying to install office 365 using office deployment tool in terminal server. got few users who have office pro plus license to use in terminal server.
I went through few blogs, configured as said in it, but am getting an error. could anyone help me with this .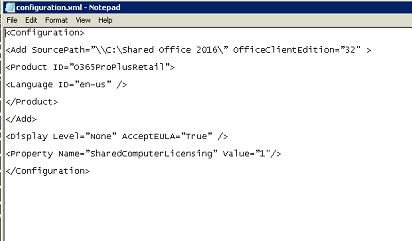 please have a look at my above screenshots.
Have tried both local path and nework path,boh giving me same error.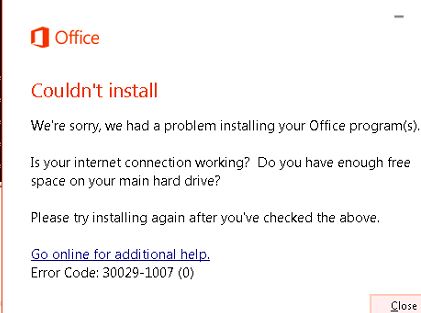 Steps i did
1. downloaded office deployment tool for shared activation in terminal server
2. ran the setup file.
3. edited the configuration file as above in picture.
4. ran from cmd using admin credentials, "Setup.exe /download configuration.xml"
5. error comes as above pic
Thanks for your help in advance guys