Word 2016
Win10

I need to display a Word document on the right-hand side of the screen so that I can view my open Chrome window on the left. Normally, my Word application takes up the entire screen.
I discovered a workaround:
1. Bring up a second document.
2. View side-by-side.
3. Switch to the open Chrome window.
4. Click on the Word icon on the bottom of my screen, then select the doc that displays on the right.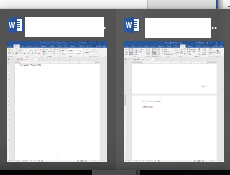 It looks great.
However, I'd love to do the above w/o resorting to a second open window.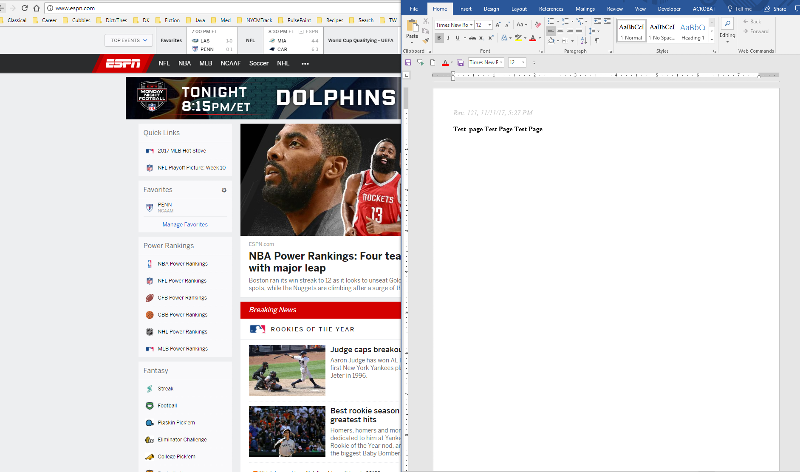 Can it be done?
Thanks,
Steve