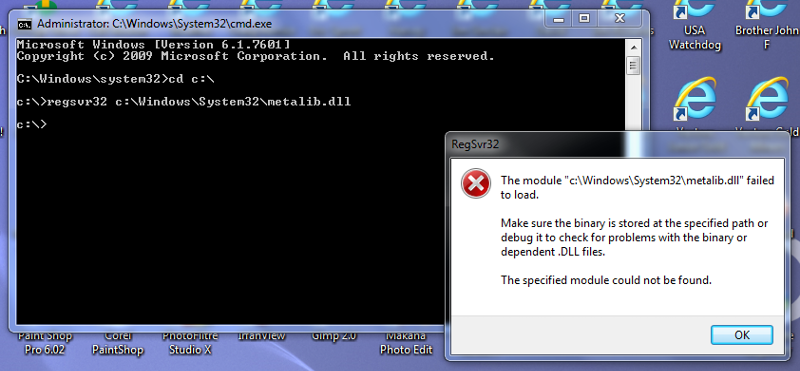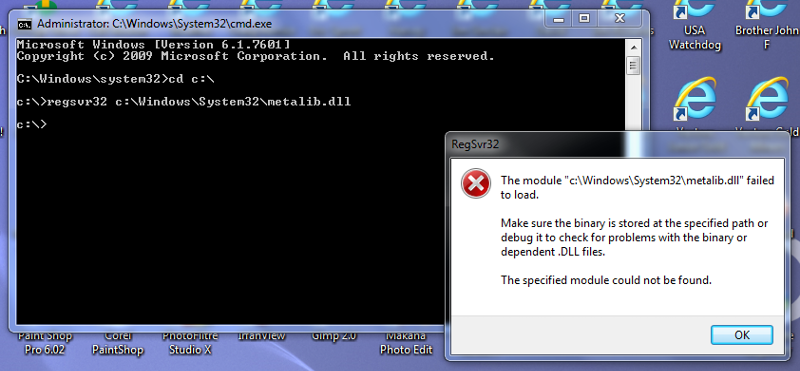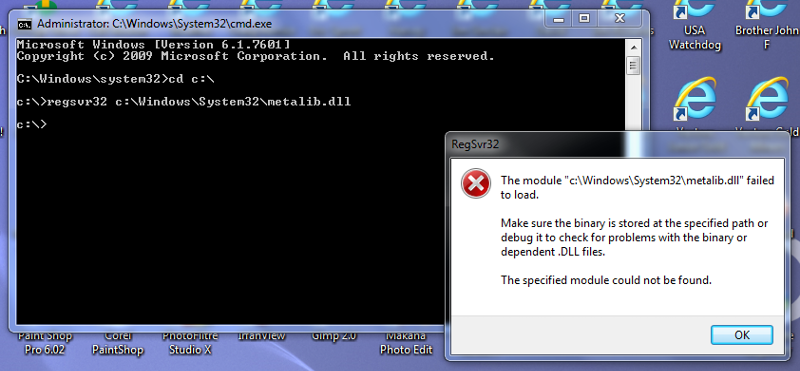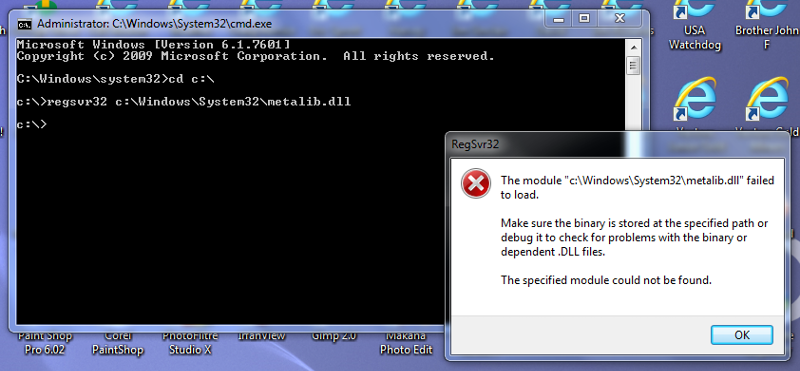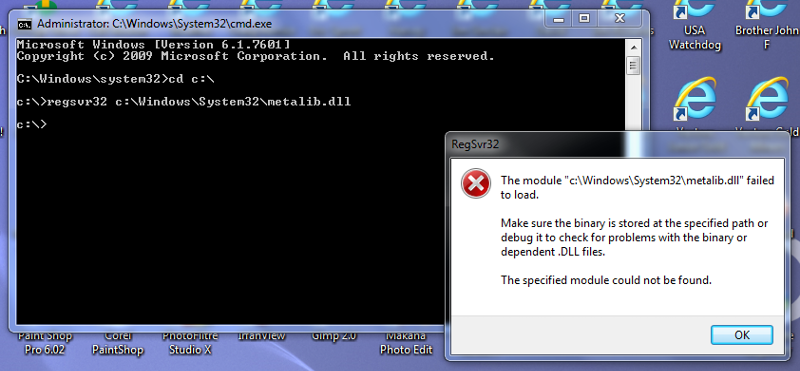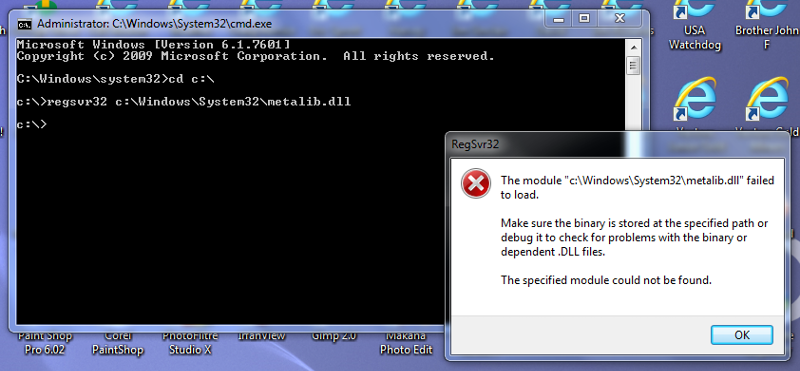 Hello Experts -
I've spent about 5 hours trying to register a COM DLL in VB.NET.
This is admittedly a new machine for me. Regsvr32 says it can't find the binary.
See the attached snapshot.
I wonder if there might be some special level of security that is preventing me from doing the registration function. I've been thru the Command Prompt with Administrator rights.
Gordon