Hi,
I have an Excel CSV file with appr. 40.000 lines. This file contains in one column text holding links which I need to use in SQL.
For example: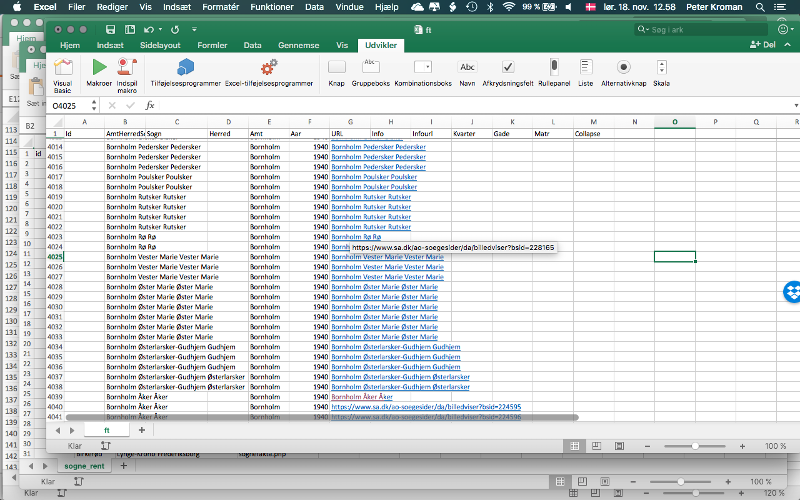 When I import the CSV file to MySQL this column is imported as raw text. The field type i use for this column is VARCHAR.
My question is if there is any way that I can import this file in a way so the links embedded in the text gets active and working?