Lately I have been getting unusual spam, several times per week, and would like to know if there is any way of avoiding it.
The messages are always directly addressed to my own email address, they are always from a different sender, with different subject, different body text and a different link. I once tried clicking the link (on a public computer, not my own!) but the A/V prevented it, because it saw a threat.
While every message is different, they all have the same general format. I have attached two examples.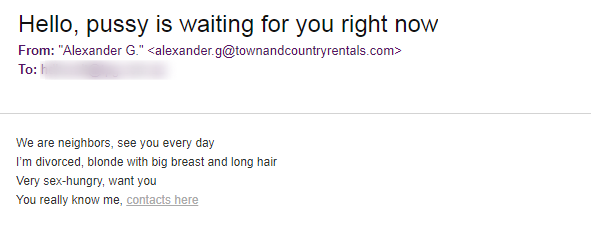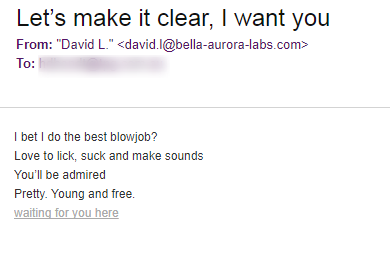 Because every message is so different, I have not been able to filter them, neither on my ISP, nor in my email program (Operamail). I do not use any of the popular webmails like Gmail; instead my email is with TPG.com.au
Does anybody have any ideas that can filter this type of spam?