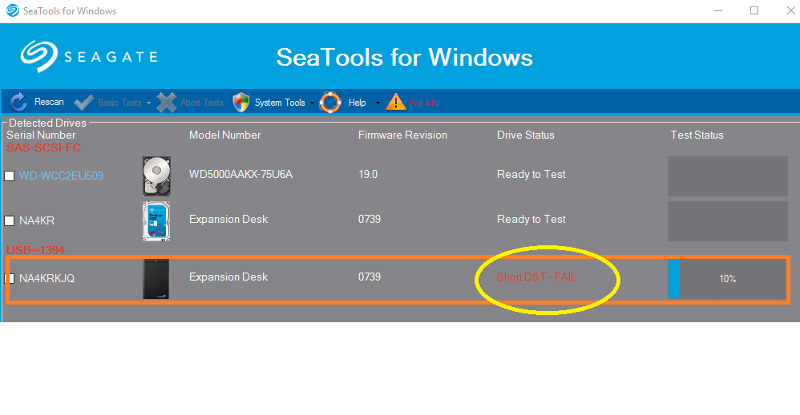 Hi,  
 Several days ago, I had SBS2011 server slowly froze on me (and I had to power it off).
 It began when one user was complaining that it was taking longer than usual to save a file on the server.  When I opened mapped drives from my workstation PC and browsed files and folders, I had no issues. But more using were complaining about the same issue as time went on (say about 15 minutes passed by since initial complaint). I checked network drives again from my computer and I could not access them. That is when I tried to remote desktop into SBS2011 server (locally), but I would not give me the server desktop screen. So I tried to log in in front of the server console, but the result was the same. I waited for 30 minutes and finally decided to power off the computer manually.
Due to exchange database corruption (which resulted in exchange database repair), I disconnected two external USB had drives (used by BackupExec and Windows Server Backup) to preserve the data.
Now everything is good with SBS and I connected the external USB HD used by Backup Exec. On SBS, my computer was showing the drive letter "H", but it failed to display Total Size or Free Space. So I suspected that this might have been the cause of server freeze. I disconnected it from the server immediately, hooked up to my PC, ran Seagate Seatools and discovered that it failed "SjprtDST" test.
Now I wonder if this failing external USB HD might have  caused the server to slowly freeze.
Has anyone out there experienced something similar?
Thanks.