I have a Windows Server 2016 member server that has a C: and a F: drive.
As Part of our standard file server build we remove all permissions from the root of the F: drive except for:
SYSTEM         (Full Control)
Administrators (Full Control)
I've created a new domain user 'jakeadmin' and granted it membership of the Domain Admins group.
Domain Admins is a member of the member server's local Administrators group.
When I logon (via RDP) to the member server FILESERVER-01 as the domain user 'jakeadmin' this user cannot access the F: drive. I then tried adding the Domain Admins group with full control to the root of the  F: drive but my 'jakeadmin' user still cannot access the F: drive: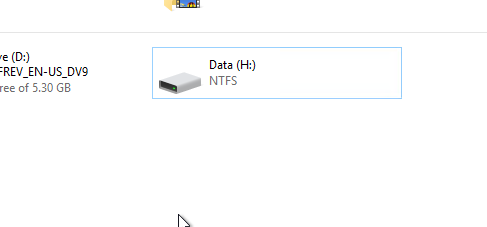 If I logon to Fileserver-01 as a local machine administrator I have no trouble accessing the F: drive at all.
Why can't I browse my F: drive, even if I'm in the Administrators group?
I don't see turning off UAC as a solution -
It's a terrible idea..
FYI: Effective Permissions below:
(As you can see, everything is OK)