Hi,
I am printing some value in worksheet from data table.
How to set border for each cell (for all the records from data table).
for example,
i want to print all the cell with border at all the records including header. (with header font is bold).
see my code..
var rngXL = xlWorkSheet.Cells[10, "E"];
foreach (DataColumn dc in resOutput.Columns)
{
rngXL.Value = dc.ToString();
rngXL = rngXL.Offset[0, 1];
}
rngXL = xlWorkSheet.Cells[11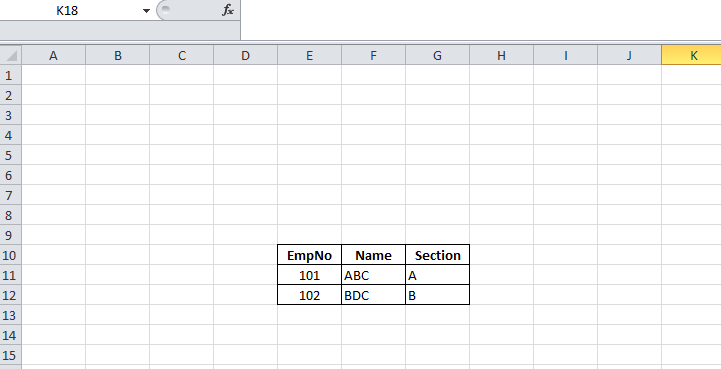 , "E"];
foreach (DataRow dr in resOutput.Rows)
{
var arr = dr.ItemArray;
rngXL.Resize[1, resOutput.Columns.Count].V
alue = arr;
rngXL = rngXL.Offset[1, 0];
}