Happy Friday All,
I noticed when I run a Blacklist check on my public IP address, that I appear on 1 blacklist

Here are the details: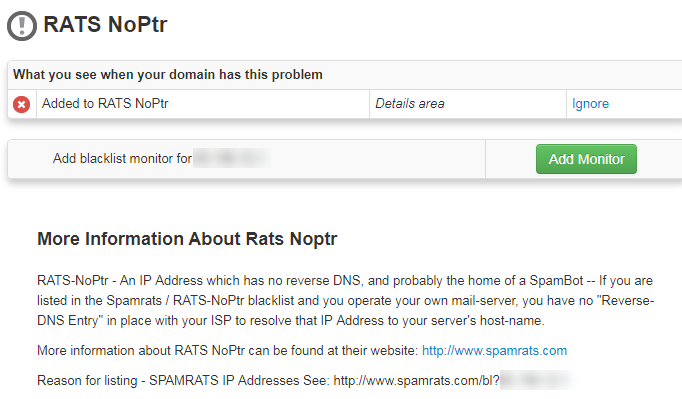 I would like to correct this. I went to my ISP and they said they need the IP address and hostname to create a reverse DNS entry. I obviously have the IP address, but I'm not sure what goes in the Hostname field. What should be in that field?
Thank you in advance!