Dear Team,
I facing an issue while opening the OWA for a user.
i am using exchange 2013 CU10 ,My organisation have  3 MBX servers and 3 CAS servers and 10 Database. since two days one of the user unable to login to the OWA page ,its getting an error.

when i check the same user in ECP console am getting another error message like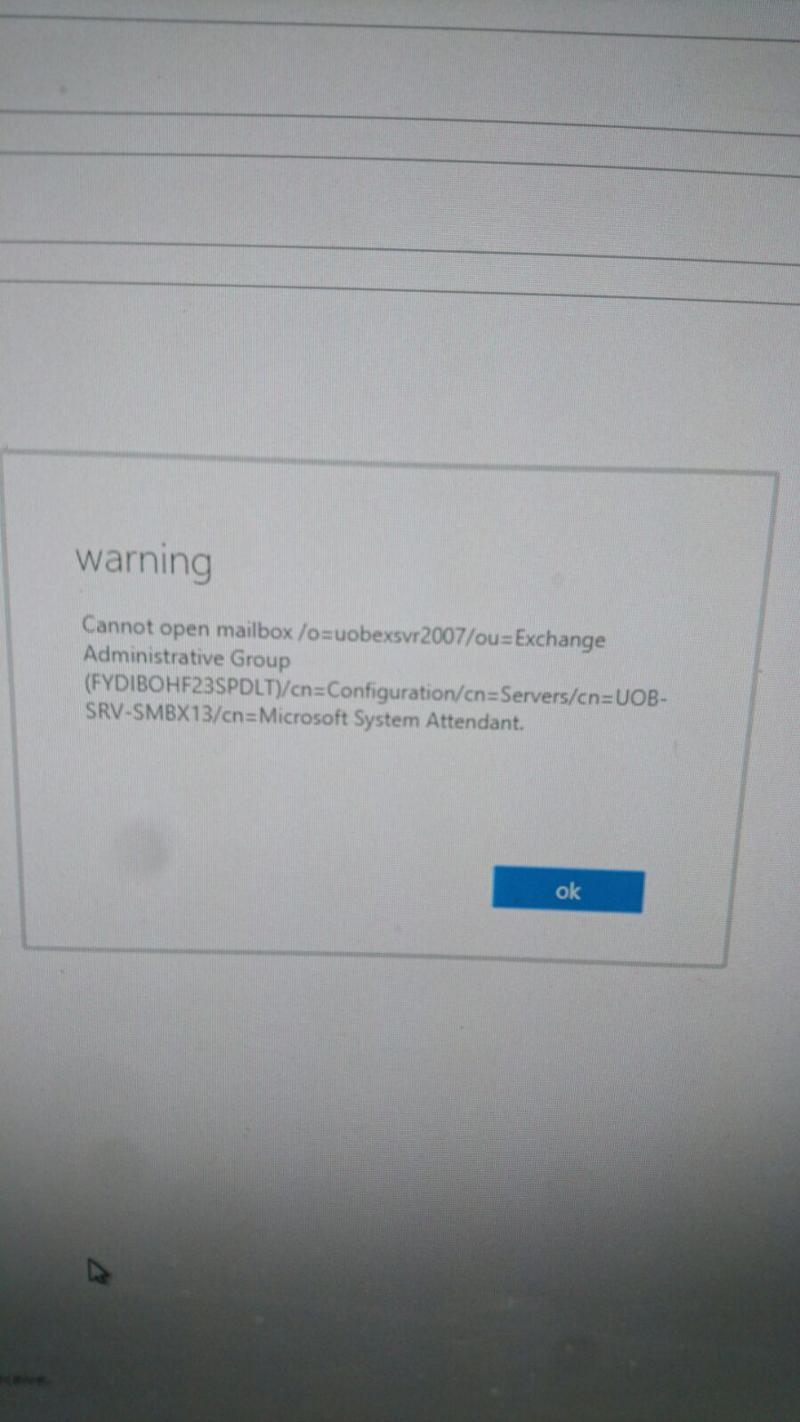 The same DB have  many users all are working fine issue facing only for a user.
how to resolve this issue .
Regards,
Najmudheen.