Hello,
I need to create several service accounts on my Active Directory Domain controller. I am a domain admin.
The OS is Windows 2012 r2 Standard..
Each account is in the form of an NT SERVICE account. Here is an example of one of them;  
NT SERVICE\semsrv
After I create these accounts, I want to add them to the
Log on as a service
policy using Group Policy Management.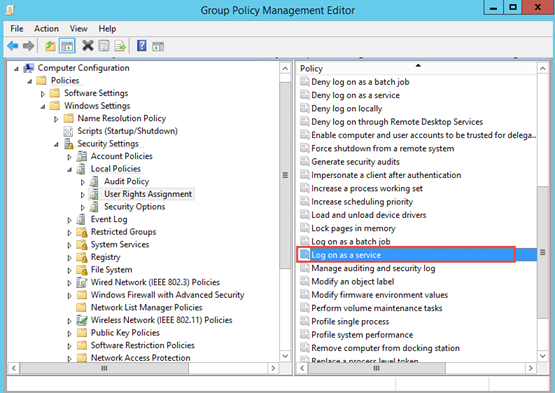 How and where do I create my NT SERVICE accounts on my Domain Controller?
Thanks for your help.