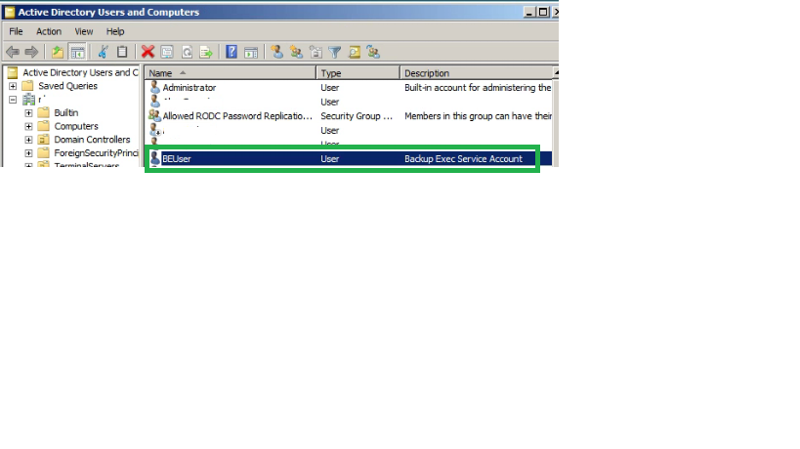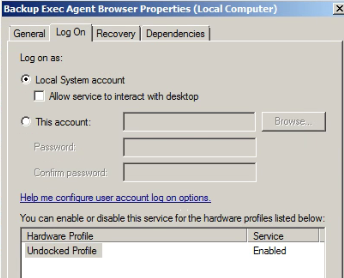 Hi,
I have Windows 2008 Server running "Backup Exec 12.5 for Windows Server". Recently I changed the password for both network/domain administrator and BEUSER in Active Directory and "Backup Exec 12.5 for windows Server" stopping running the backups.
In Services.msc, I see five BE related services and they are all showing "started". I have not restarted the server since I changed passwords nor any of these five BE related services.
What do I need to do to make the backup program run again?
Thanks.