I am having a multiple cross tabs (on page 4 of 4) in my report displayed below attach image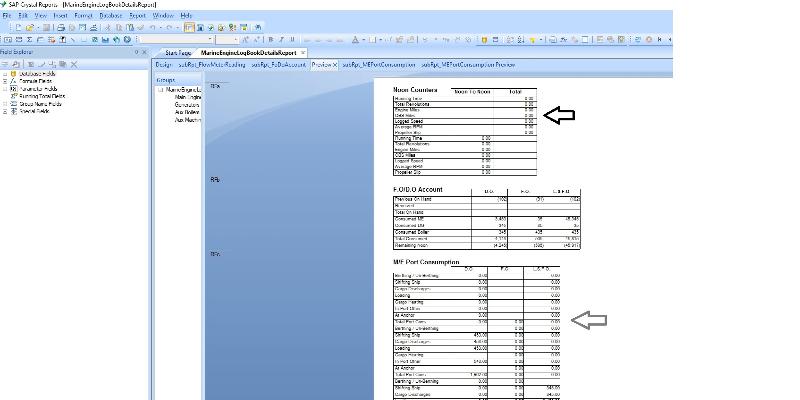 I want to merge the rows for same name list.
As you can see, "Running Time" is repeating twice. I have taken sorting ID to bring the Values in the required format instead of viewing in Alphabetical order.
Below is the location.
https://drive.google.com/open?id=1sH07hjkIqn5JG8G8EsyX6wEe53MzbpDh