When I shot down my computer (or restart) I always get this error message: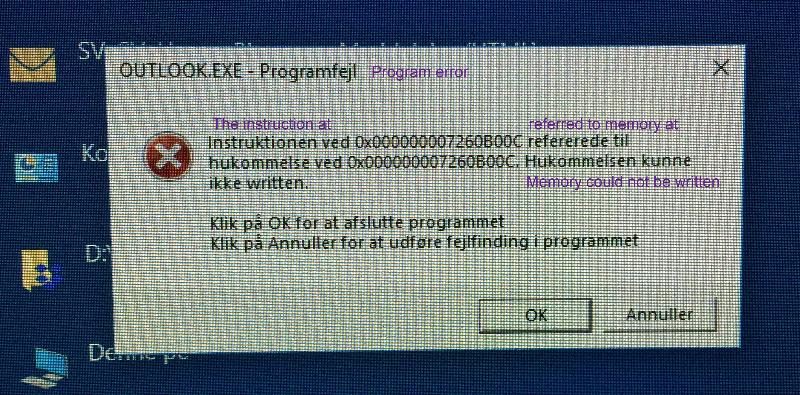 and the address is the same.
1) Can I rest assure that there IS a faulty memory card?
IF SO: Is there any smart way to find out which of the 4, or is it just to take out on-at-the-time and see what happens.
2) Can it be something else that just LOOKS like a hard error?
Thanx for helping.
Knud, Denmark
Memory-could-not-be-written-1.jpeg