Something has taken over my Window 7 system that scans pages Chrome is displaying or Word is displaying and replaces key words with links to ads. Here's an example.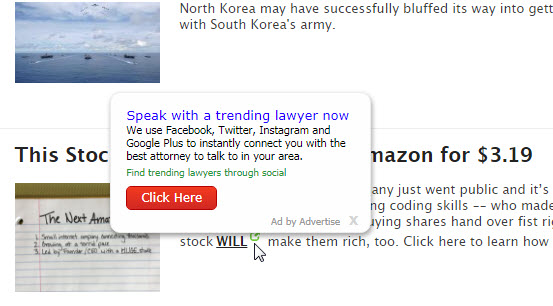 The word "will" has been taken over here.
Does anyone know where this is coming from and how to get rid of it?
Thanks