I have a Broadcom
5719 QP NIC card
in slot 5 of a PowerEdge T430.
The card is listed in the IDAC but isn't showing in ESXi 5.5.0, 5230635.
I have downloaded an installed the drivers but still not showing in Esxi.
How do I determine the correct drivers to use? Why would the NICs ports not be showing in ESXi?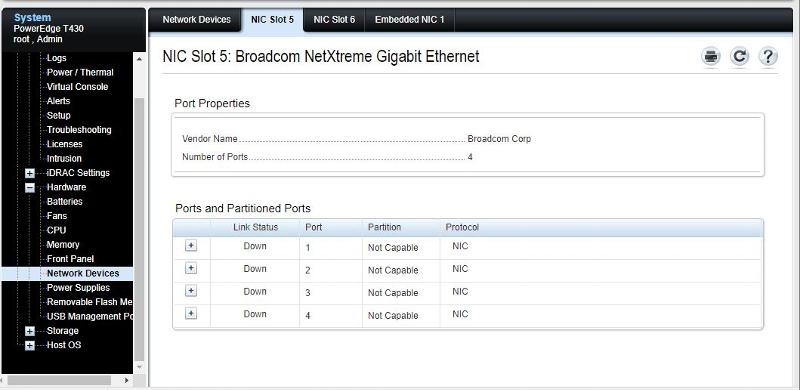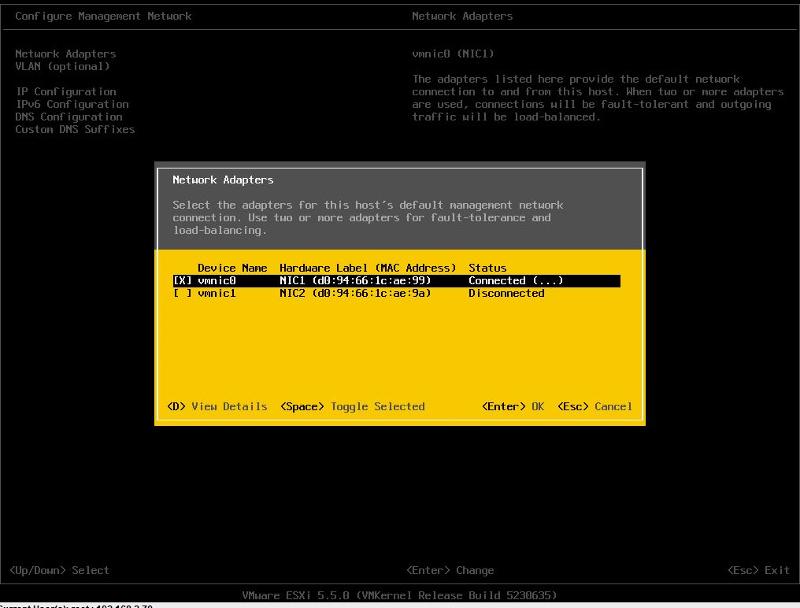 Example of driver install process

OFT-Idac-NIC.JPG