I have an Excel which is the basis of graph I hope to make presentable.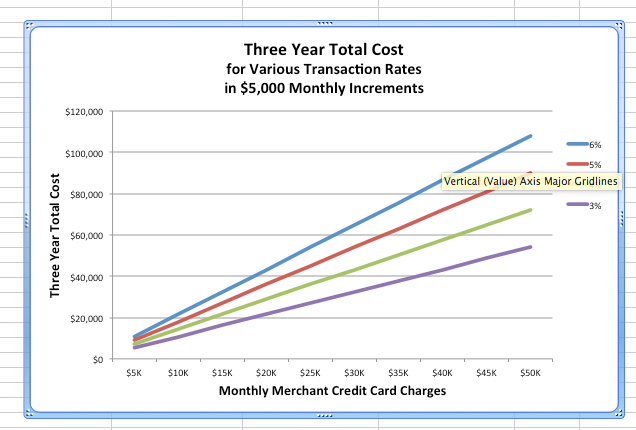 Excel
ThreeYearCosts.xlsx
I need to consider the time value of money so that the total costs can be shown in todays dollars.
Can someone recall that formula and post that here? Or, even insert it into the Excel.
Thanks.