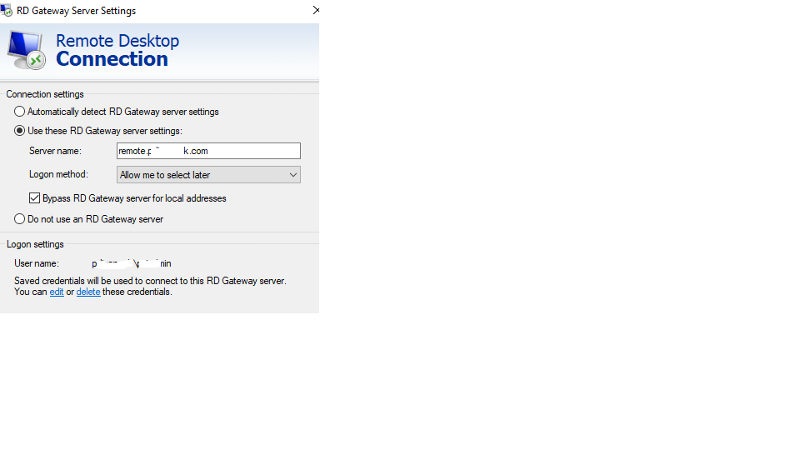 Hi
I have SBS2011/Exchange 2010 and would like to ask experts what my upgrade path could be.
Good thing about SBS2011 was that:
(1) Exchange 2010 was included for free and like to run Exchange server on-premise.
(2) Currently some users connect to their work PCs from home or on the road by running Remote Desktop Connection via Remote Workplace (RWW) function.
(3) Outlook Web Access is nice, but not a necessity.
(4) Syncing mobile devices like iPhone or iPad to exchange server.
Having said that, I know Microsoft stopped making SBS version with Exchange a long time ago.
So I am thinking about creating two virtual machines in Hyper-V.
(1) Some type of Windows server products that provides RWW function on first server box.
(2) Another Windows Server box to run Exchange Server 2016.
(3) Allow mobile device users to sync and access their email.
There are less than 30 users now and I don't anticipate that count to change much.
What would you suggest?