I need a tool I can use to digitize a report, like the one attached here...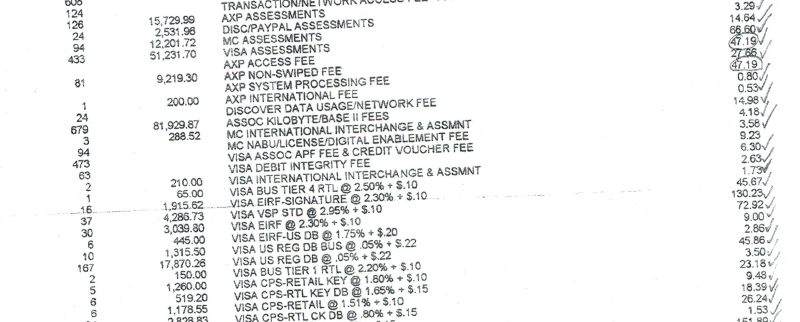 Will this kind of report get a 100% successful conversion rate?
Eventually, I need the tool to be part of my website, but I have not, as yet, chosen my back-end technology. For now, a simple Mac based tool is fine, just so I can hand convert a report that I can start to use in my programming of the back-end.
Windows is okay, if there are limited Mac FREE versions.
I do have Office 365 (Mac) if there is a tool in there which I can use.
I am also interested in hearing what "plug-ins" can work when I deploy this to my website, for online OCR conversions.