Take a look at this screenshot...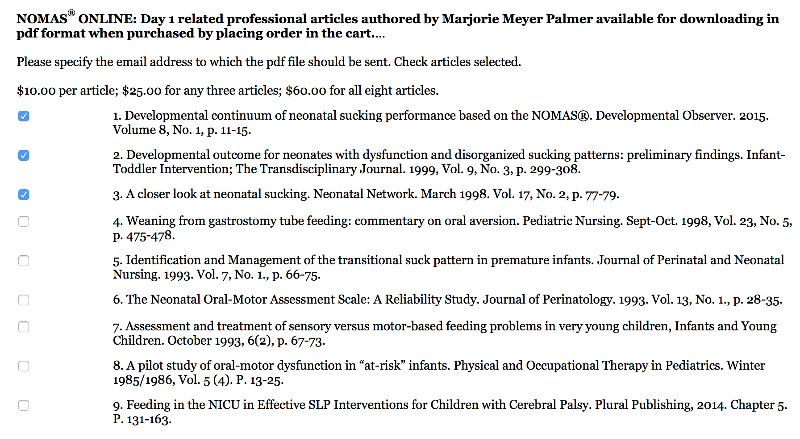 What I need to do is create a script that goes through all of the checked articles and write the titles of those checked articles into a div and then go back and see how many articles were selected and apply the appropriate discount.
I've seen this done.
What I'm envisioning is a button at the bottom that "totals" all of the checkboxes with a for loop and looks to see which ones have been checked. But after that, I'm lost. How do I create an array or some sort of dynamic that can be appended and then make a calculation based on that appended list?
JQuery or Javascript....
Thanks so much!