I am trying to add Xampp and Mysql executable files on windows 8.1 and Windows 7 , I am following a tutorial for preparing My system for development , however, I am straggling in one step so far because I got different window pop to me when I do edit .
The Tutorial Step is :
1. Go Control panel
2. Go to Environment Variables from System Properties >> Advance
3. Then go path and click edit , so it get them a list of paths as show following picture
This is window which I select path from the box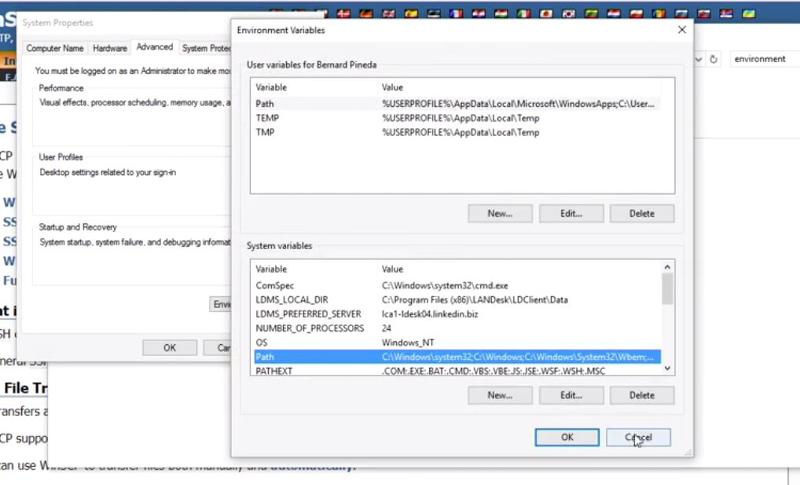 and I should get such as window pop up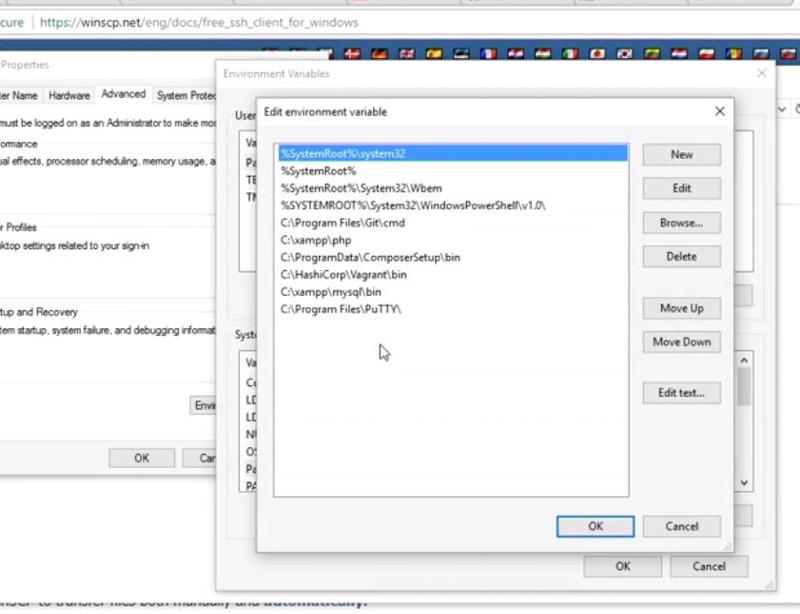 However, what I get is the following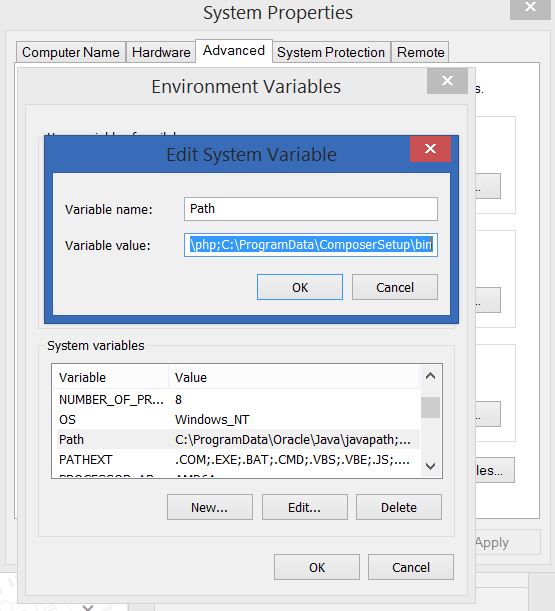 So, please let me know what should I do , and I need to do those settings in windows 8.1 and Windows 7 .