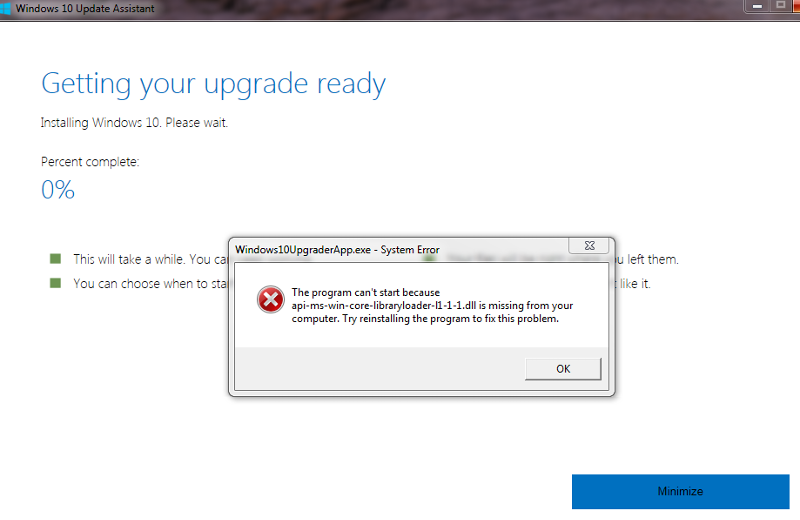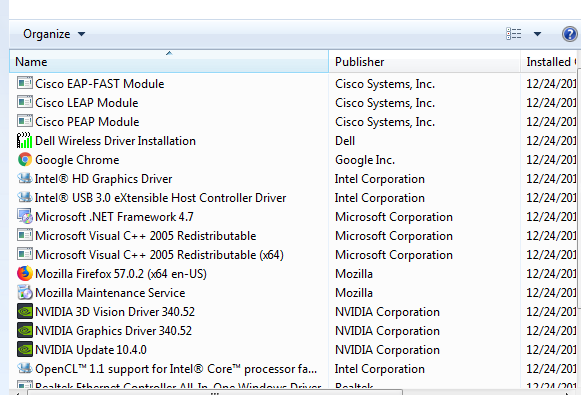 Hi,
I fresh installed Windows 7 from the scratch and applied all Win7 related updates.
Then I proceeded to upgrade it to Windows 10, but I get this error. When I googled the error message, I found some articles about repairing C++ 2015. But I only see C++ 2005.
I don't have any anti-virus software. Just about the only software that I have installed on this is Splashtop remote access program.
Has anyone seen and fixed this error before?
Thanks.