I had this question after viewing
UUID for OEM Bios no embedded Ethernet mac address , after vista II OS , is it protecting or abnormal ?
.
Yes,
This topic case can be closed as:
UUID is modifiable feature as many as no limited with motherboard changed . Vista II DUID with IPv6 can not be changed followed rules of NIC and IANA.
Question recreated as:
Vista II DUID ahead of dhcpv6 valid from my ISP Apr. 2014 , broadcasting to the networks, taken away authentication and rollback me as its client of "server" . ISP prolonging for treating this since 2012 with dhcpv4 only to later it having had dhpv6 . The Modem.ISP only can release an fe80:: layer IPv6 to the gateway and as dns.ipv6 by the ipcfg /all command reported.
Whose DHCPv6 broadcasting DUID embedded OEM motherboard.mac replaced off and lost ?
Gateway assigned fe80:: local layer IPv6 from the stranger upper device , unauthenticated "Server" device / platform?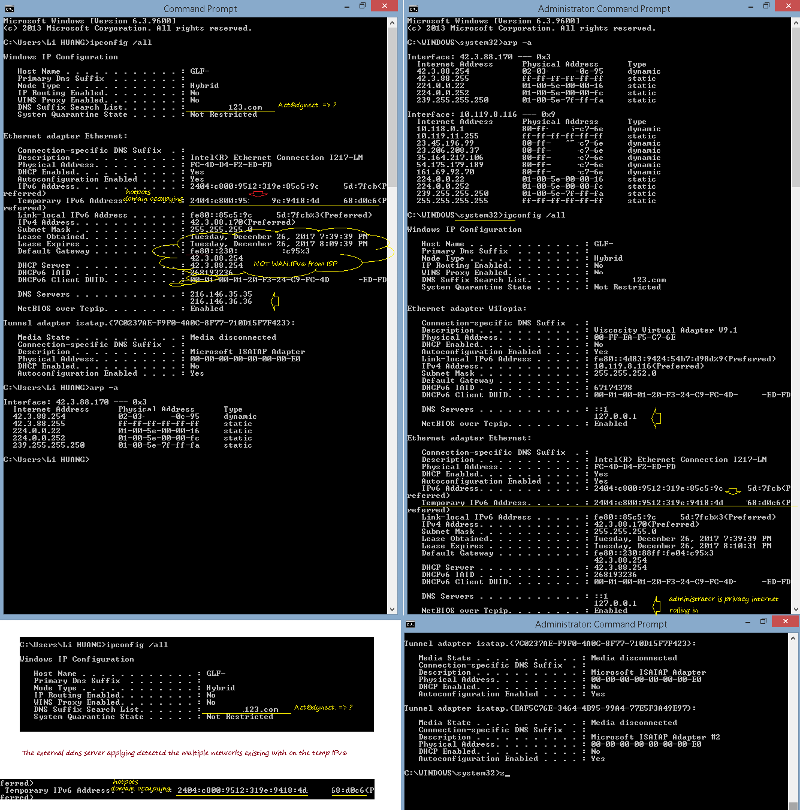 Your writing back are expected on how to modify this and calculate the mass caused inside the complexity . Let have a valid IPv6 directly from ISP. ISP routering service not relied these years by 1996 , because the poor firewall and account Username duplicated in high/low case. While the local wireless router dictated chose concerns about , they would not deform the insisting wire.Router even changed few times item, the own device router for its/their historical online network records ?
When the modem connecting time, there is IPv6 found at the ipconfig and diagram, as known the fiber .modem.isp without built-in router feature and ISP in the dynamic dhcpv6 currently , to be a wire_100m client just ?

Modem isp without connecting to internet with IPv6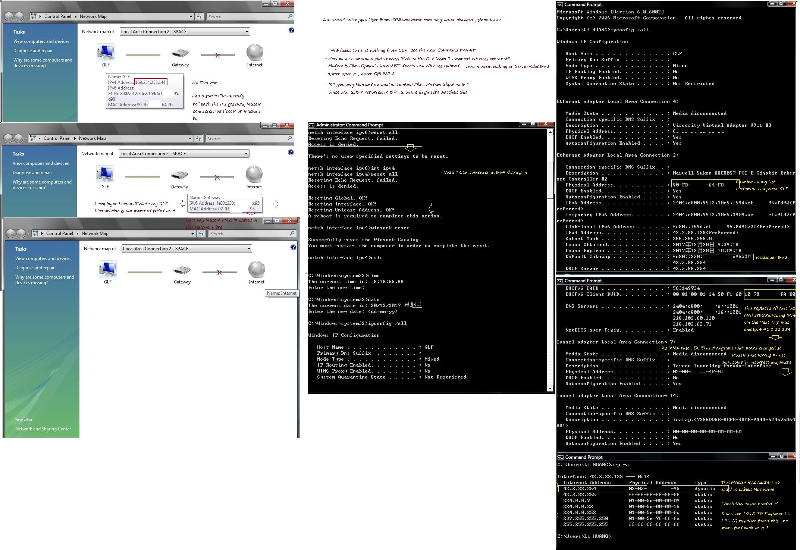 See here 55 viewers , uncatchable is the feedback yet coming on this protocols related case , it is relating to all of the posts in experts the years .
Please keep it .
Best Wishes Your Joining
BleuOsiou