I am trying to achieve this effect: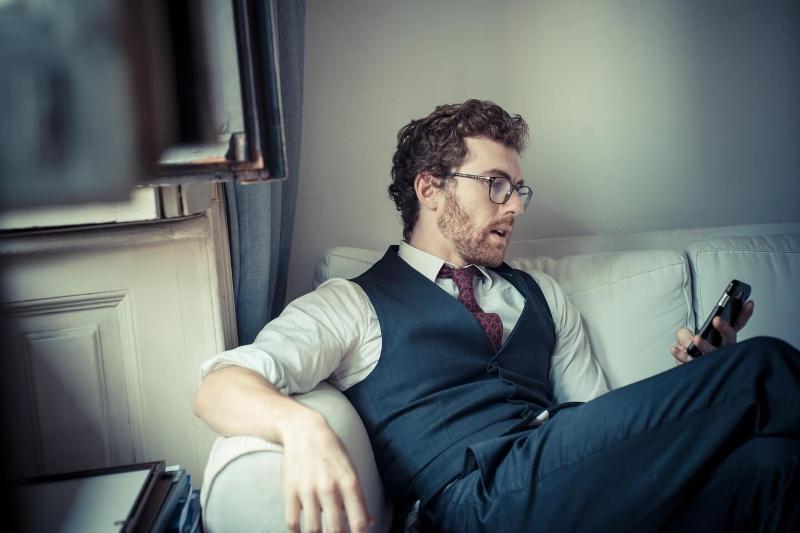 and this is me, my photo: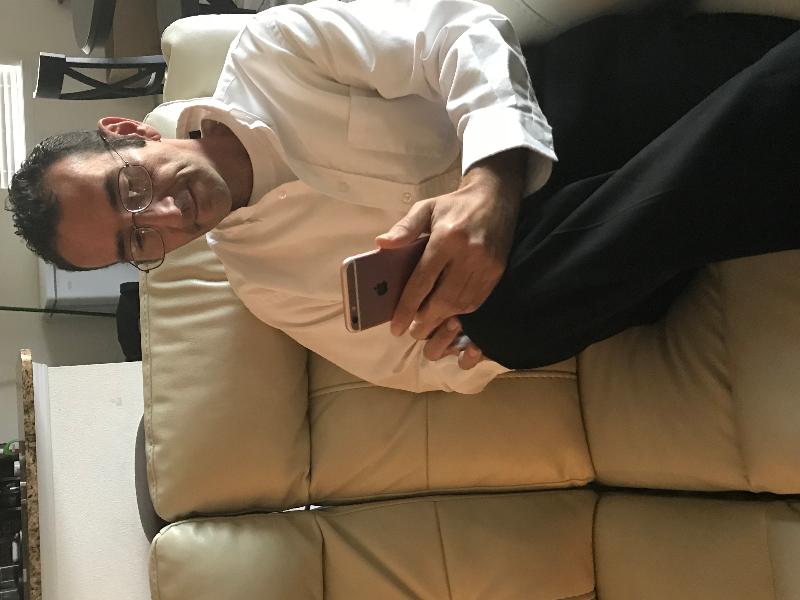 I asked a friend to show me how, and he made me this short tutorial video using Perfect Effects Plugin:
https://vimeo.com/249113986
but I don't have that plug-in.
Can someone point me in the right direction to achieve a similar look on my photo?
Thank you in advance!
John