I would like to run guest operating systems in virtual machines under my Windows 10 environment. Specifically, I'd like to run older versions of Windows as well as Linux distributions. Currently I'm using VMware Player version 7.1.4 to run Windows 8.1 and openSuSE Linux (Leap 42.3) in virtual machines. I run the Linux operating system more often than I run Windows 8.1, and can't help but notice that when Linux is running in a virtual machine I'm experiencing a lot of performance issues. Specifically, the system will freeze for several minutes! During those freezes, most if not all of the applications on the desktop are unresponsive! I can't say this doesn't happen when I'm running Windows 8.1 in a virtual machine, but I don't run that environment as often. I don't know enough about VMware to know whether I've optimized its settings for running either environment. The settings for the virtual machine running Windows 8.1 are as follows: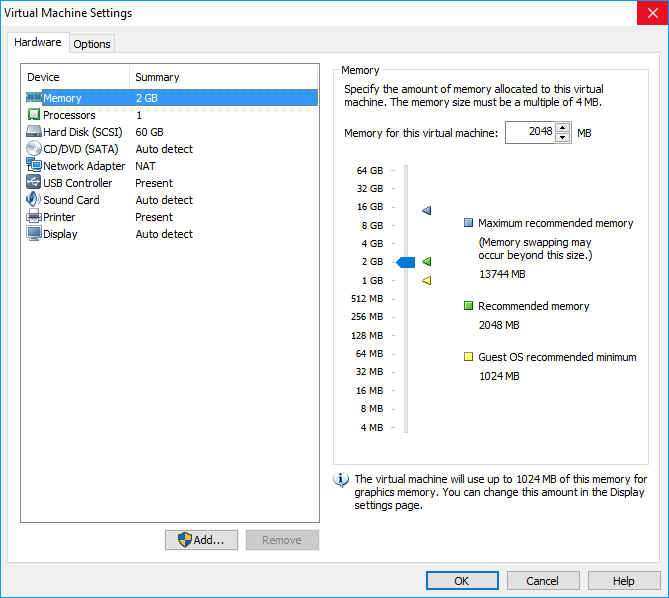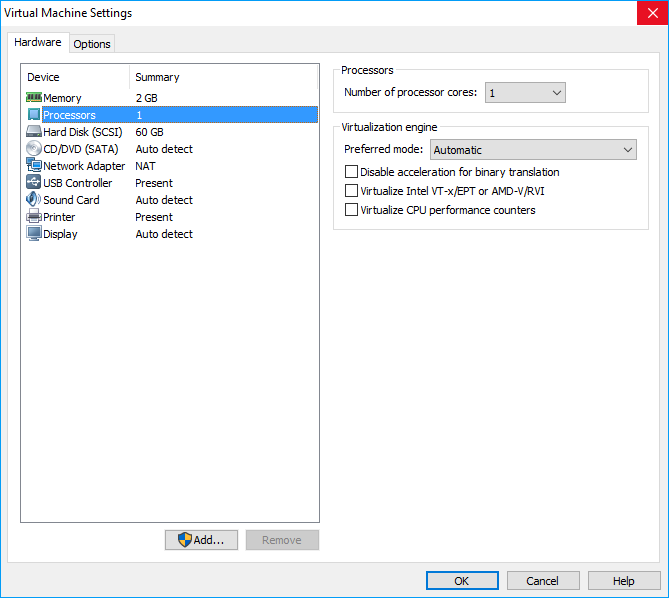 The settings for the virtual machine running Linux are as follows: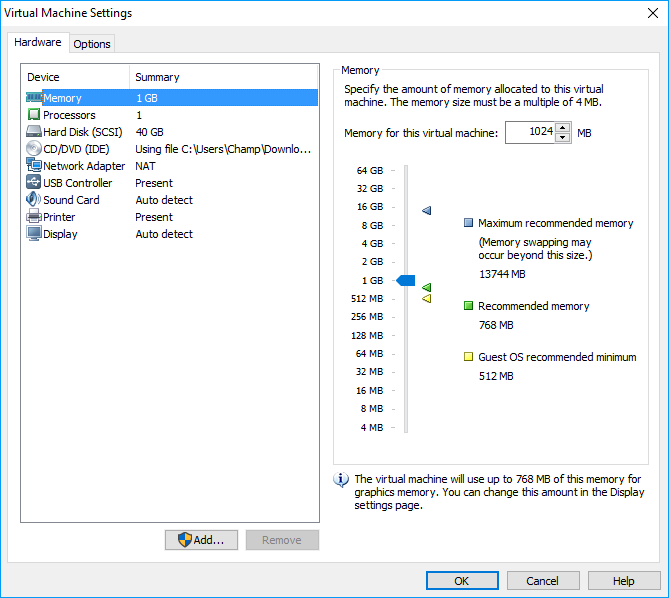 If someone can recommend tweaks to these settings, I would appreciate it. For example, should I have any of the boxes under Processors checked?
I'm also willing to consider trying a different hypervisor. I know that Windows has one, and I've heard of something called Xen.