So here I was testing some formulas to use for my Excel worksheet. I keyed in a single Vlookup formula using a function argument.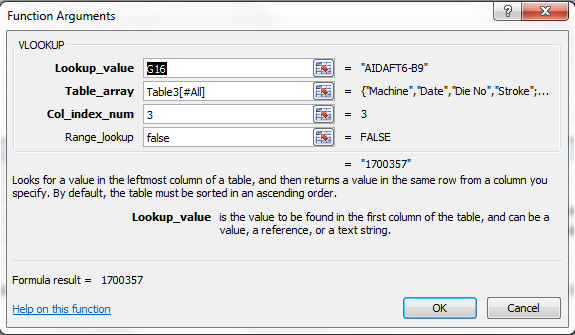 The formula result was clearly right there. But when I click OK, some weird stuff just happens.

The cell just haves the formula only. It doesn't give me the value, just the formula string. I didn't even use the ' in front of it.
What is going on here? How is this even possible?