Dear Experts:
I got a single 3 column word table in the current word document spanning over several pages. It has the following make-up: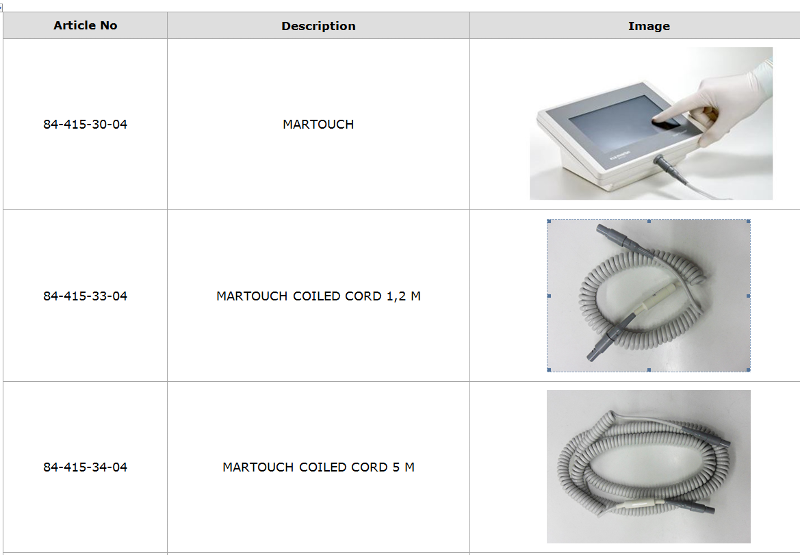 I wonder whether a macro could achieve the following actions:
... Save all the graphics (located in column 3) in the same folder where the current document resides ...
... with the file names taken from the corresponding article number,
... i.e the following PNG or JPG files would be created when running the macro:
84-415-30-04.png
,
84-415-33-04.png
,
84-415-34-04.png
I wonder whether thIs is feasible?
I have attached a sample file for your convenience.
Help is very much appreciated. Thank you very much in advance.
Regards, Andreas
Graphics_to_be_extracted_named.docx