NOT a FIELD LABEL. Can an existing default field name be renamed or do I have to create a custom field only...?
I ask because I need to change the TASK Table in Salesforce but there is no way to add a new Custom Field in the TASK Table in the Object Manager. See image.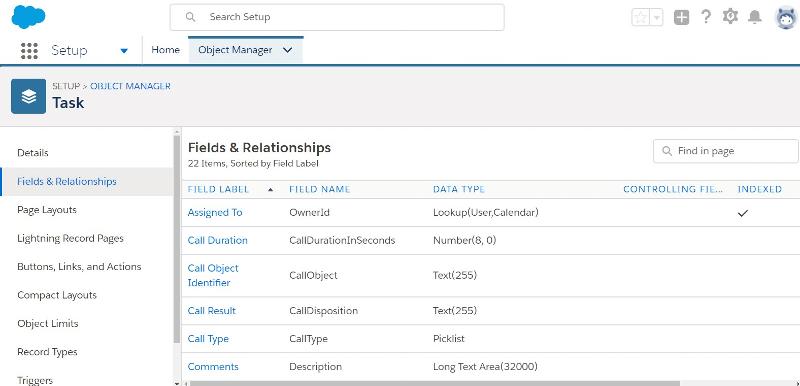 If there is a way to do this please tell me how? Thank you.
Here in another table you can see a NEW custom field button is available. My problem is it looks like I am going to need to change the types and or names of some of the fields in the TAST Table in order for it to work.