Unable to boot new Fedora linux or Windows with new installation, after Fedora 27 was installed:
I have 2 one Terabyte each hard drives in my system:
Hard Drive 1: /dev/sda1 has Windows 7 on it
/dev/sda3 has Fedora 27 installed
Hard Drive 2: /dev/sdb1 is a 2TB NTFS Storage partition with no operating system on it.
See photos of partitions showing from GParted partition manager: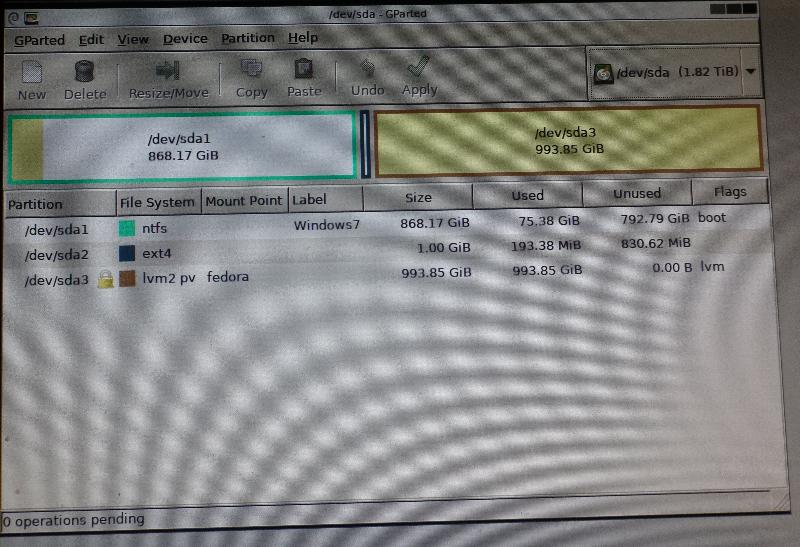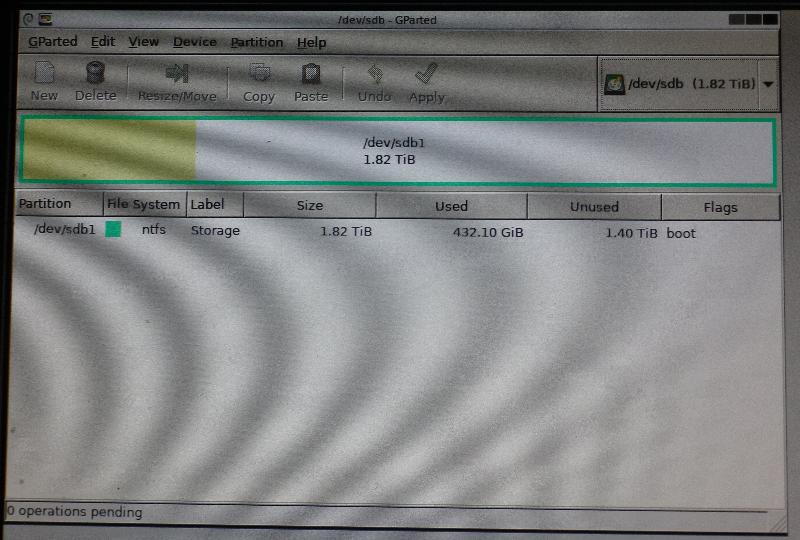 I was trying to fix the problem with 'Boot Repair Disk' from
http://www.majorgeeks.com/files/details/boot_repair_disk_64_bit.html
This is what it is telling me, and I don't know what this means:

Would I need to do it from Fedora 27 running from a boot DVD?
How would I do it from the command line there?
What else can I do to make my system bootable?
Thanks for your help.